Impacts to the head can cause traumatic brain injury resulting in memory loss, behavioral change, and cognitive impairment. These injuries can result from slip-and-fall accidents, car accidents, assaults, pedestrian accidents, and many other incidents. It can cause long-term and debilitating symptoms for the victim. Additionally, they may be unable to work and left with an overwhelming amount of medical expenses. If another party's negligence led to the brain injury accident, you might be able to recover compensation for your damages. The signs of a brain injury may not be apparent immediately after the accident, and the effects can be far-reaching.
Victims of brain injury may be entitled to financial compensation for the following:
Lost wages and lost earning capacity
Medical expenses
Future medical expenses
Damaged property
Pain and suffering
Therapy
Loss of enjoyment in life
Emotional distress
Mental anguish
Reduced quality of life
Your brain is responsible for crucial body functions such as memory, thought, sensory information processing, muscle movement, blood pressure regulation, breathing, and so on. When the brain is damaged, it can have catastrophic effects on the body. Victims may suffer dizziness, blurred vision, headaches, inability to concentrate, confusion, mood swings, memory problems, slurred speech, seizures, cognitive impairment, and much more. The symptoms can range from mild to extreme and greatly inhibit daily life.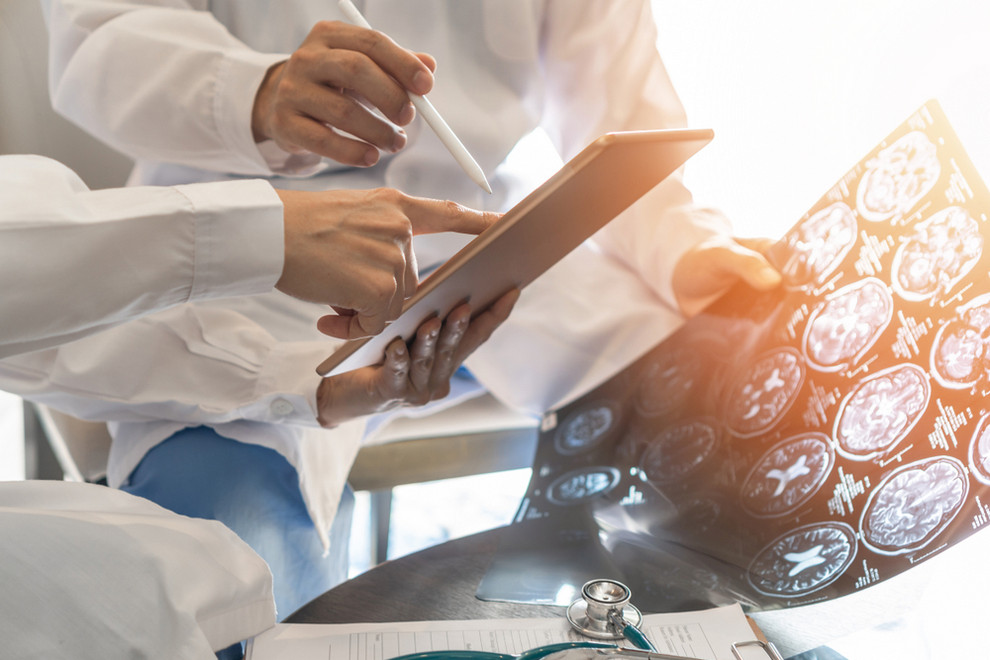 Mild brain injury may include the following symptoms:
Sensory issues
Difficulty formulating sentences or thoughts
Excessive sleep or depression
Changes in mood
Violent outbursts
Coordination problems
Nausea
Memory loss
Seizures
Moderate to severe brain injury may include the following symptoms:
Irritability
Clear fluid draining from ears or nose
Difficulty walking or speaking
Dilated pupils
Habitual bouts of vomiting or nausea
Confusion
Depression
If you or a loved one has been involved in an accident that resulted in a brain injury, you may be entitled to monetary compensation. You shouldn't have the additional burden of medical debt with no idea where you'll get the money to pay for it. Brain injuries raise complex legal issues, so it's crucial to have a qualified and experienced lawyer on your side. At Bonnici Law Group, we will work hard to get you the financial compensation you deserve so that you can focus on recovery. You can reach us by phone at (619) 259-5199 or sign up for a free consultation on our website.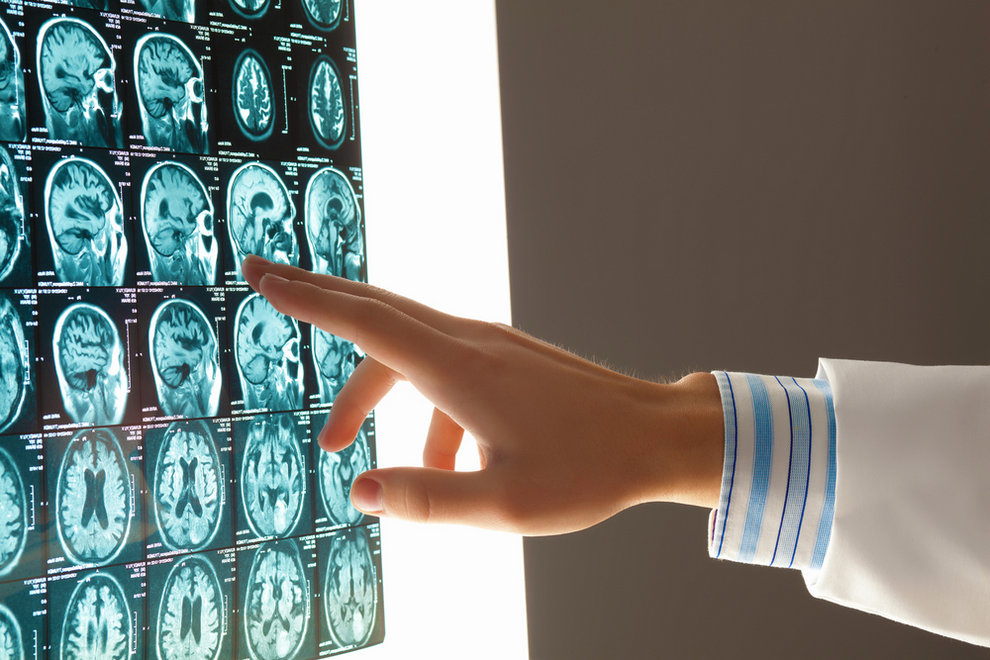 Dealing with a long-term disability can be an overwhelming and stressful experience. In such challenging times, having long-term disability...
At Bonnici Law Group, we understand that a long-term disability denial can feel like a major setback. One of the keys to effectively...