Individuals with partial or complete blindness may be able to qualify for Social Security benefits. The Social Security Administration (SSA) requires the vision loss to be quite significant to qualify. If you don't meet the SSA's standard, you may still be able to receive disability benefits through a medical-vocational allowance. You must be able to provide medical evidence that your loss of vision affects your ability to work. The first step requires an examination by an optometrist or ophthalmologist. The SSA may require you to undergo visual evoked response testing if they suspect your vision is better than you claim. Many causes for blindness or severe visual impairment include the following:
Hypertensive retinopathy
Cataracts
Retinal damage
Stroke
Retinal detachment
Macular degeneration
Diabetic retinopathy
Glaucoma
Diabetes
Physical damage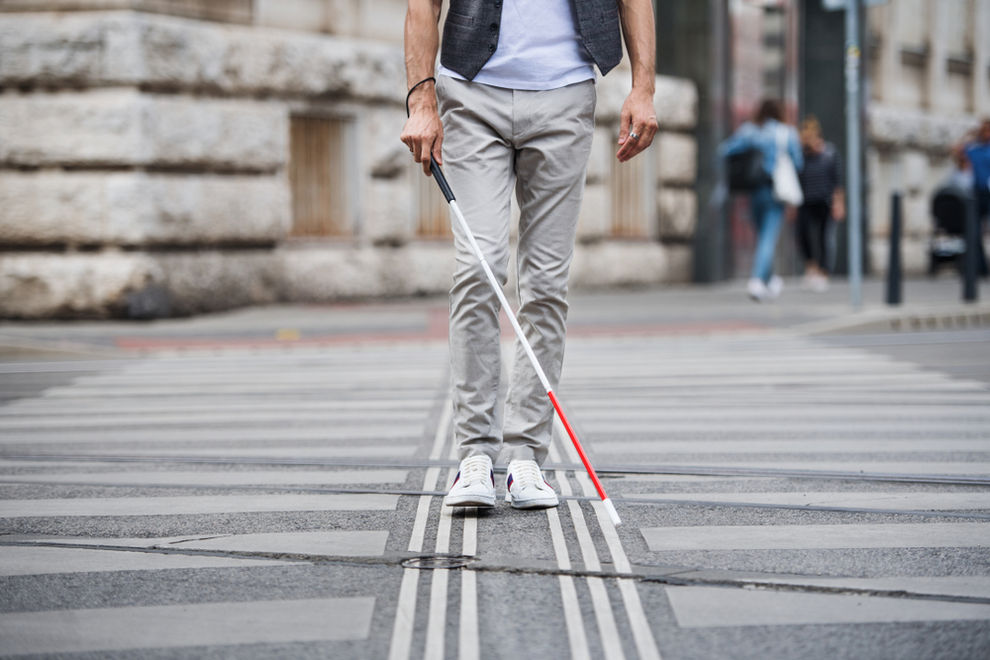 Social Security Disability Benefits
When applying for Social Security disability, you want to explain how your partial or complete blindness has affected your day-to-day life and ability to work full-time. Visual impairment includes not only blindness but also the loss of ability to perceive visual stimuli, read, distinguish details, or the loss of peripheral vision. The SSA's specific set of guidelines to determine blindness depends on how the condition affects your ability to work. To qualify, you'll need to provide medical evidence to support your claim.
If your case gets denied, you can qualify using a medical-vocational allowance, where your treating physician completes a residual functional capacity (RFC). This form specifies your restrictions and limitations, providing a clear overview of your health and how your conditions affect your ability to work. This form helps you qualify for disability benefits by helping the SSA understand how your medical condition prevents you from performing work duties even if you don't medically qualify by the Blue Book criteria. At Bonnici Law Group, we are a team of highly experienced disability lawyers who can help you with the specific requirements and steps needed in pursuing disability benefits.
Bonnici Law Group
Applying for disability benefits for partial or total blindness can be a complex process. As experienced disability lawyers, we can assist you through the entire procedure. Our team will ensure you include all necessary documents and that everything is submitted correctly and on time. We can even help with the appeal if you were denied. For a free case evaluation, give us a call at (619) 259-5199 or contact us on our website.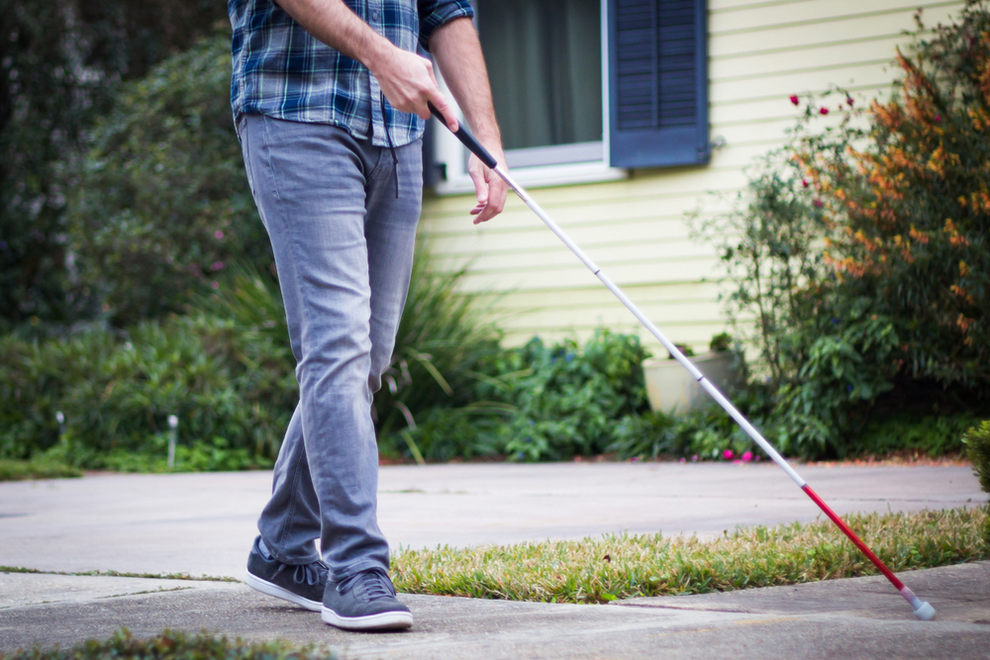 Long-term disability (LTD) benefits are designed to provide financial support to individuals who are unable to work...
When you file for long-term disability benefits there are some cases instances where your benefits can be denied.