Motorcycle accidents can be absolutely devastating. One moment you're on the open road enjoying the San Diego sunshine, and next, you're facing months of physical rehabilitation while struggling to pay your enormous medical debt. Motorcycles are regarded as automobiles under the law and have the same general rules applied to them. Unlike motor vehicles, the driver has much less protection in the event of a crash and faces a greater risk of lasting injury. Motorcyclists who survive accidents may have their entire life changed in a matter of seconds. You shouldn't have the burden of financial debt while trying to mentally and physically recover. Our team will work hard to get you the monetary compensation you deserve to help pay for medical care and other financial concerns.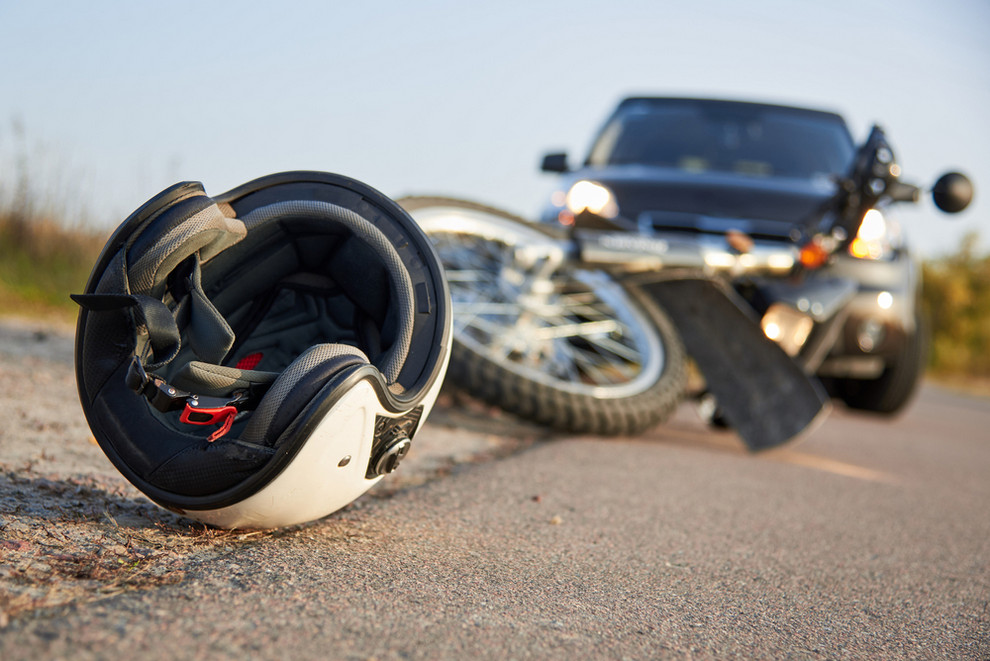 Victims of motorcycle accidents may be entitled to monetary compensation for the following:
Medical expenses
Future medical expenses
Motorcycle repair or replacement
Lost wages and lost earning capacity
Pain and suffering
Emotional distress or mental anguish
Lowered quality of life
Scarring or disfigurement
Physical impairment
If you or a loved one was injured in a motorcycle accident, you may be eligible for financial compensation. We understand that taking action against a negligent driver can be intimidating, but you have a team by your side. At Bonnici Law Group, we understand the court system inside and out and have specialized experience in personal injury cases. You can reach us by phone at (619) 259-5199 or sign up for a free consultation on our website.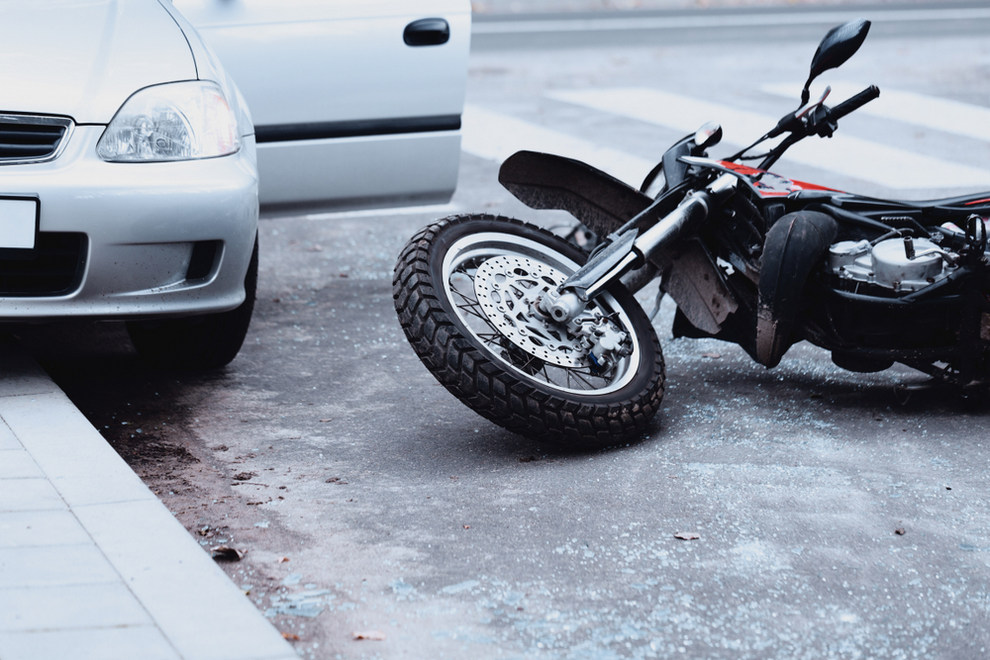 The Social Security Administration (SSA) carefully reviews your claim—checking to affirm that you really do qualify for SSDI benefits. This raises the question: Do disability investigators follow you around?
Long-term disability claims are denied for a host of reasons all the time. Whatever the reason is, denials can be very confusing and often hard to decipher. If you have a denial, it is important to get it reviewed right away because the appeal process can be as short as 180 days.