The hip is one of the largest joints in the body, and a problem with this joint can cause discomfort and make it difficult to perform everyday tasks. For some individuals, their hip conditions can be severe, making it impossible to work. Those with long-term illnesses, such as chronic hip problems, may qualify for Social Security Disability Insurance (SSDI).
Since most hip disorders are relatively minor, the Social Security Administration (SSA) typically considers them temporary or manageable through medication or physical therapy. For some individuals, the condition can worsen, resulting in severe discomfort that hinders their ability to function normally. Hip disorders such as rheumatoid arthritis, osteoarthritis of the hip, and hip fractures may lead to long-term issues. Symptoms of chronic hip conditions may include the following:
Limping
Reduced range of motion
Pain
Inability to bear weight
Pain in other related joints (such as the knee)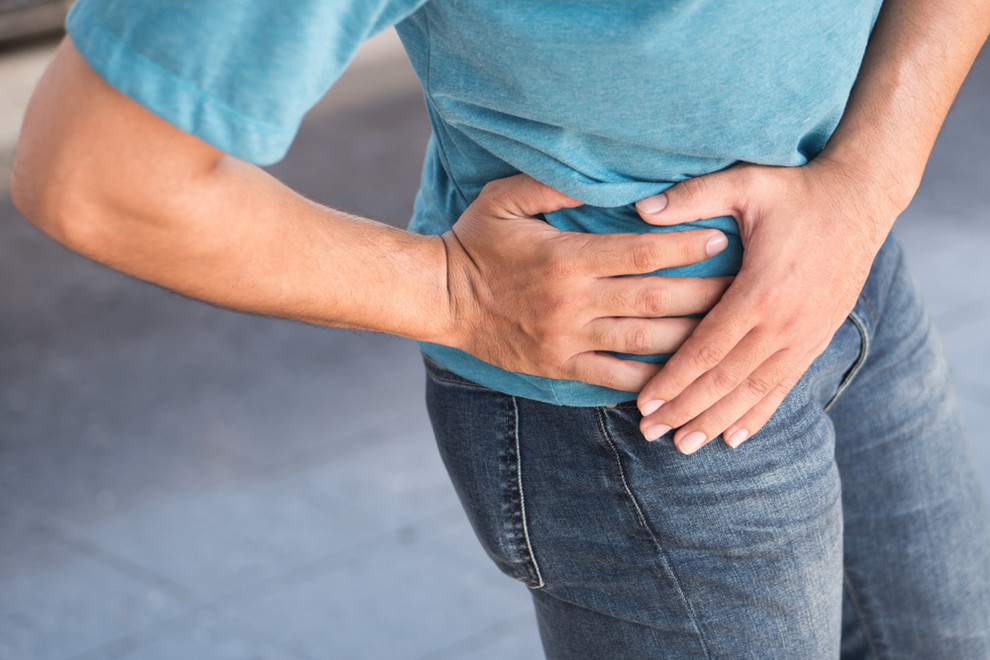 Social Security Disability
For some people who receive a total hip replacement, the problem may persist or worsen. The SSA considers hip replacements a disability if an individual gets a total hip replacement and cannot walk without assistance (walker, crutches, etc.) for a year after the operation. If you do not meet the criteria for disability in the Blue Book (the Social Security's medical guide), you may still be able to qualify through the medical-vocational allowance. This form specifies your restrictions and limitations and can help you qualify for disability even if you don't medically qualify by the Blue Book criteria. Bonnici Law Group is a team of experienced and knowledgeable disability lawyers who can help you through the necessary steps in pursuing disability benefits.
Bonnici Law Group
Hip disorder cases can be challenging to win, as they are mostly considered relatively minor by the SSA. Financial assistance is typically given to individuals who will suffer hip problems for at least a year. We understand the disability insurance process and can help you determine if your case is will meet the SSA's requirements. If so, we'll help you through the application process and ensure that everything is filed correctly and on time. We can even help with the appeal if you were denied. For a free case evaluation, give us a call at (619) 259-5199 or contact us on our website.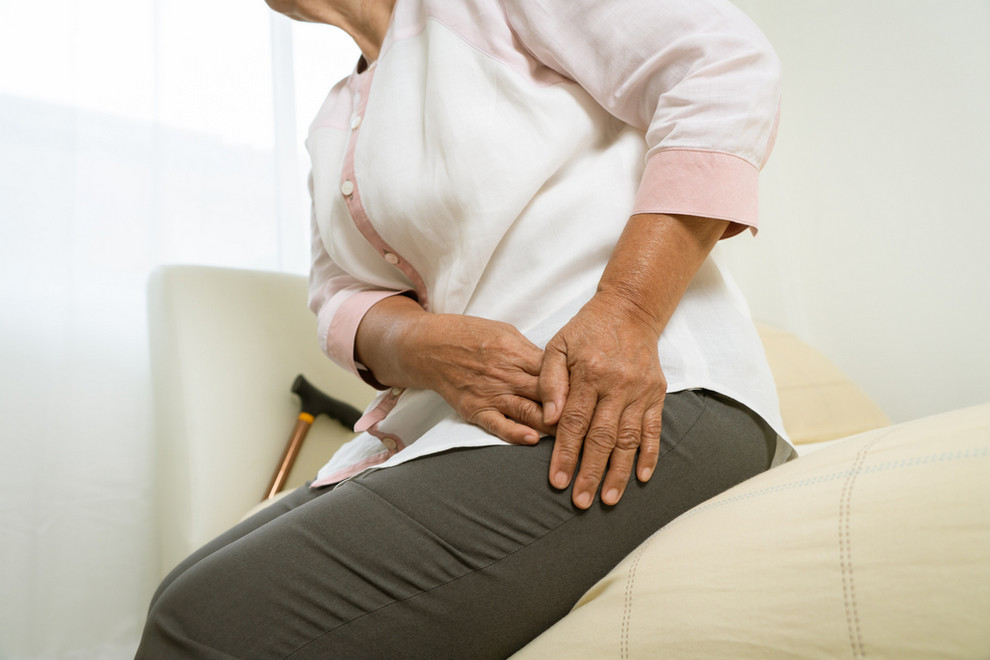 Dealing with a long-term disability can be an overwhelming and stressful experience. In such challenging times, having long-term disability...
At Bonnici Law Group, we understand that a long-term disability denial can feel like a major setback. One of the keys to effectively...