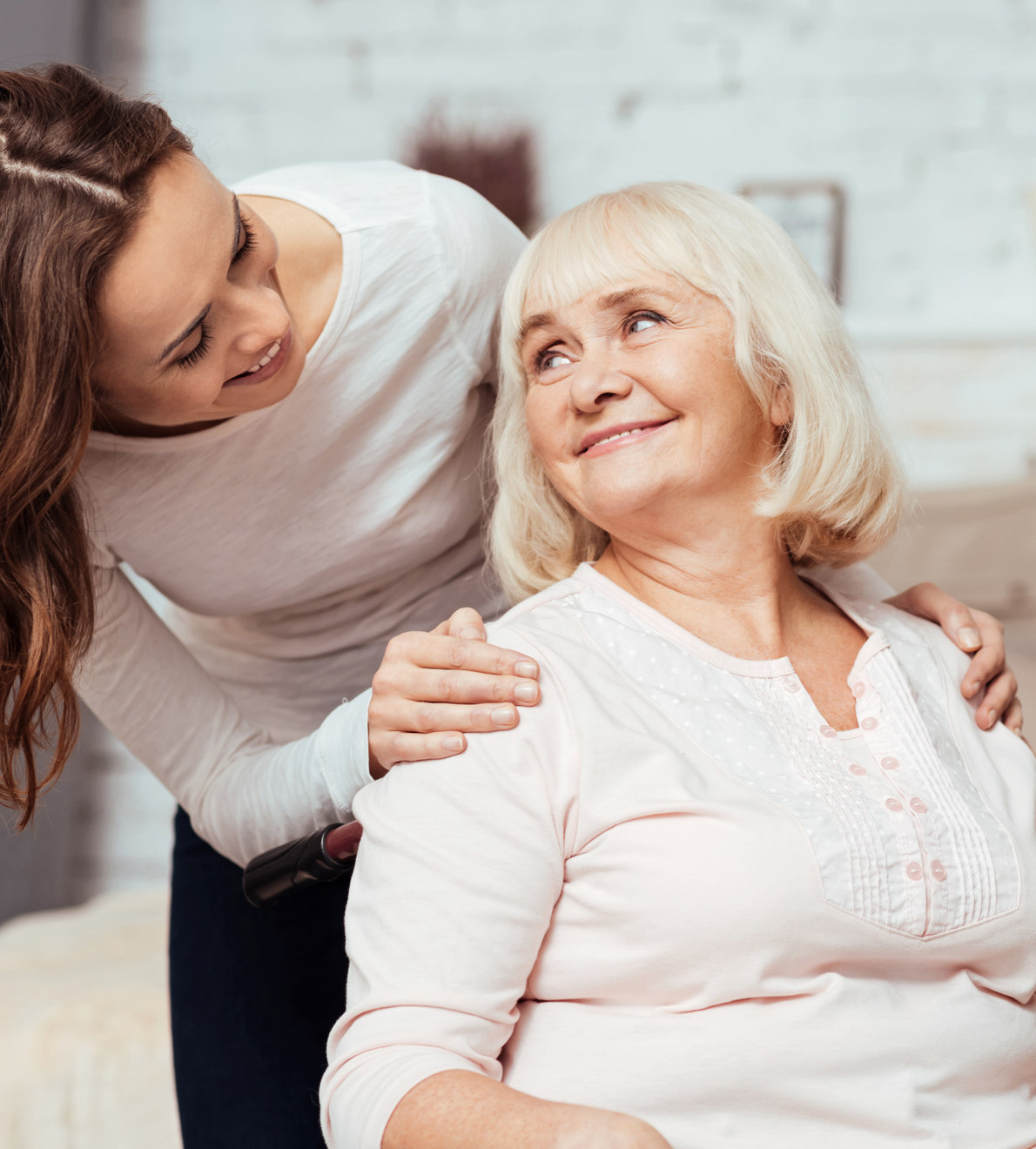 It's simple, whether it's the government or a private insurance company – they all just want to save money. Which unfortunately means that they have denied your application for benefits that you are owed. Don't go up against them alone, let BLG be your voice and advocate.
Group insurance can either be short or long term disability insurance provided by, or purchased through, an employer.  A significant percentage of disability coverage is provided by employers to cover their employees.  When an employee is a covered beneficiary of a group insurance policy, purchased by an employer, any claim for benefits pursuant to the policy is governed by ERISA (the Employee Retirement Income Security Act).
No recovery, no fee.
We understand that the last thing you want to think about is how you and your family will afford an experienced attorney when tragedy strikes. That's why at Bonnici Law Group, we take personal injury claims with NO MONEY PAID upfront. This is called a Contingency Fee, where our office delays our fees until the end of your claim. As a service to you, we can oftentimes delay payment to some medical treating facilities as well. ​We don't get paid until you do. This lets us further help you recover and get you back on your feet.
Don't waste time going in circles with the insurance company. Focus on recovering and taking care of your family, while we make sure your claim is handled professionally and efficiently.