Walking around the city is a great way to stay active, get some fresh air, and help the environment. However, pedestrians are vulnerable to negligent drivers and have no protection from injury. A driver's careless mistake could cause serious life-changing injuries. Even when cars are driving at relatively low speeds, pedestrians can suffer traumatic damages. They even lack the protective equipment that motorcyclists and bicyclists have. Injuries can leave people out of work for months, hindering their ability to pay their bills and make a living.
Some of the common causes that play a factor in a pedestrian accident include the following:
Drivers who fail to pay attention
Drivers who disobey traffic signs and signals
Those who fail to yield the right of way to pedestrians in the crosswalk
Drivers who are under the influence of alcohol or drugs
Those who are distracted by cell phones or devices
Drivers who make turns without looking
Drivers who speed
As a pedestrian hit by a car, most likely, the primary legal claim will be against the driver. Depending on circumstances, the claim may be brought against the municipality where the accident occurred. This situation applies if the traffic lights, signs, or streets were unsafe and played a role in the accident. Your safety is dependent on the local government's ability to create and maintain proper infrastructure. Examples of this include crosswalks, sidewalks, stop signs, traffic signals, and everything designed to control the traffic flow. If these indicators are missing or damaged and caused the accident, the local government may have been negligent in its ability to maintain the infrastructure.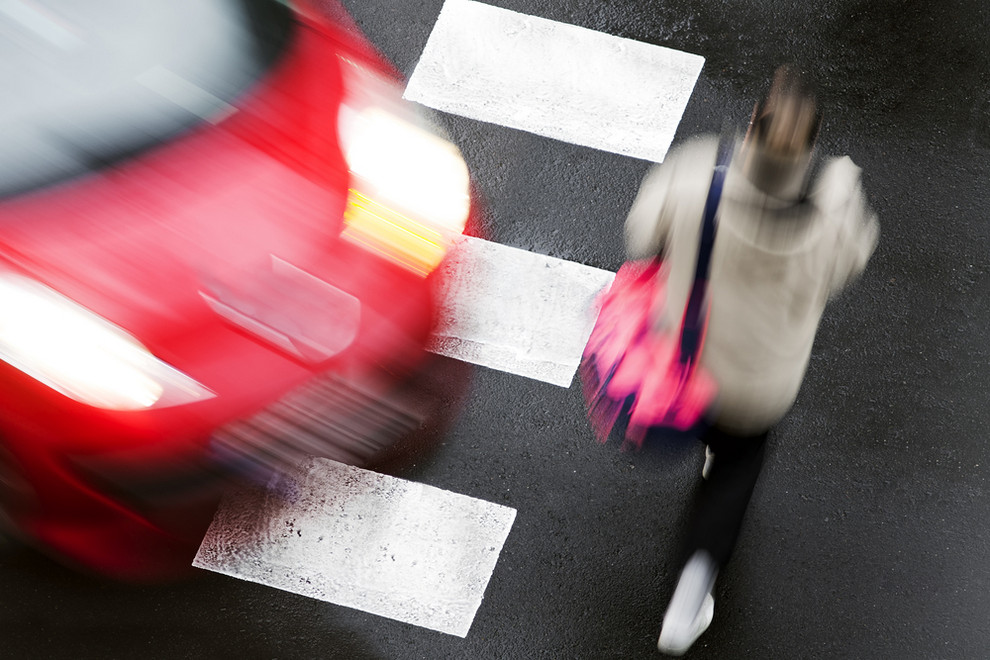 Pedestrian accident victims may be entitled to compensation for the following:
Medical expenses
Future medical expenses
Damage to property
Pain, suffering, and emotional distress
Loss of enjoyment
Lost wages and lost earning capacity
Unfortunately, pedestrian accidents are quite common. In 2018, more than 14,000 pedestrians were injured in California. If you or a loved one was injured in a pedestrian accident, you may be eligible for financial compensation. At Bonnici Law Group, we will work to get the best outcome possible so you can pay your medical bills and get back on your feet. You can reach us by phone at (619) 259-5199 or sign up for a free consultation on our website.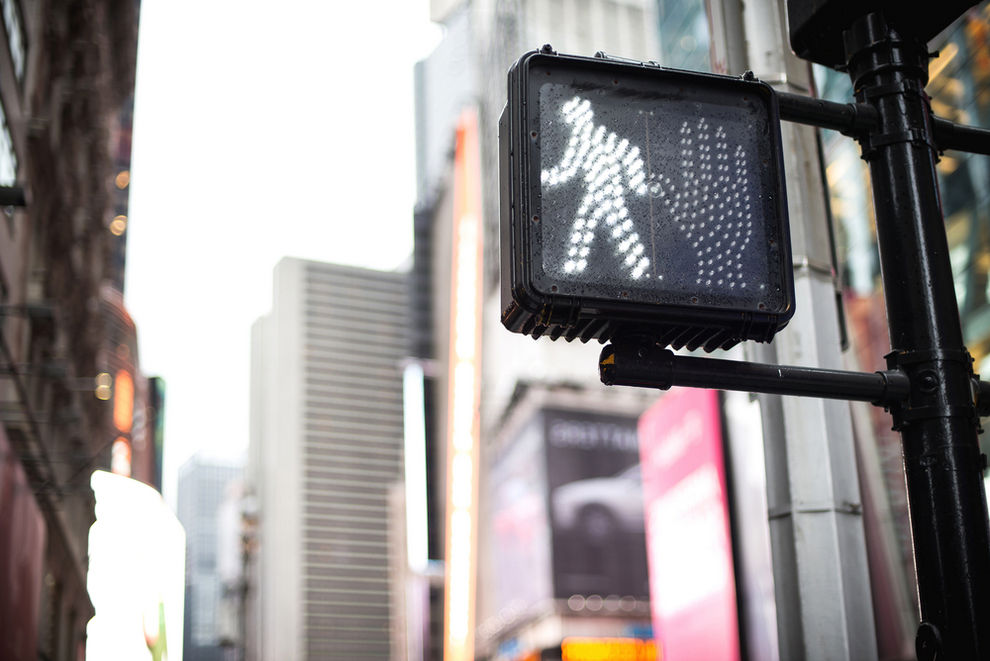 Dealing with a long-term disability can be an overwhelming and stressful experience. In such challenging times, having long-term disability...
At Bonnici Law Group, we understand that a long-term disability denial can feel like a major setback. One of the keys to effectively...