Commercial Vehicles and 18-wheelers are necessary for both California and the nation's economy. They provide us with the commodities we need every day. Nevertheless, there is no doubt that these vehicles can be dangerous. Because they weigh up to 10 times more than a standard vehicle, a commercial vehicle accident involve a greater amount of force, which can cause severe damages. Victims are often left with serious injuries and a mountain of financial debt. If the trucking company or truck driver caused the accident due to their negligence, the victim can file a lawsuit for damages.
The injuries from the accident can drastically change the course of the victim's life. It may leave them unable to work, earn an income, care for themselves, maintain normal relationships, and do the things they love. In addition to the physical injuries, the trauma can lead to psychological injuries such as anxiety, depression, and post-traumatic stress disorder (PTSD). Victims can be entitled to financial compensation to recover the following damages:
Lost wages and lost earning capacity
Medical expenses
Future medical expenses
Pain, suffering, and emotional anguish
Property damage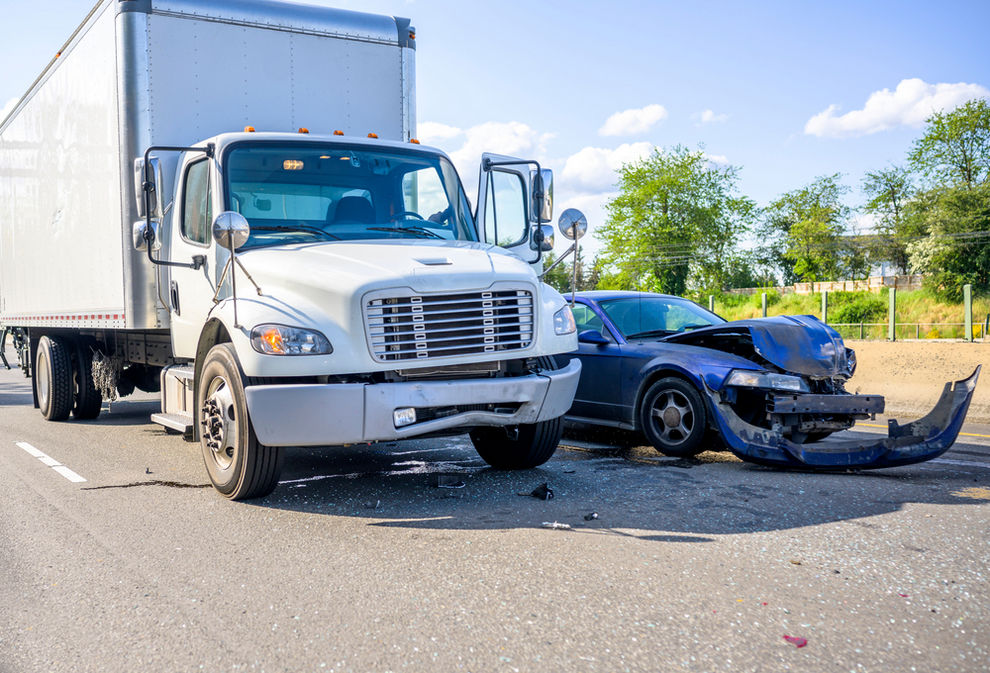 Commercial semi-truck operators must follow a wide variety of federal and state regulations, such as how long the driver can go without rest, how much weight the truck can haul, and so on. Additionally, they must carry insurance with higher limits compared to standard motor vehicle drivers. Depending on the situation, there may be other parties aside from the truck driver that share financial responsibility.
At Bonnici Law Group, we understand how devastating commercial vehicle accidents can be. Our experienced and skilled team will work hard to recover the financial compensation you lost due to the accident. The last thing you need on your mind is financial stress. If you or a loved one has been involved in a commercial vehicle accident, you can reach us by phone at (619) 259-5199 or sign up for a free consultation on our website.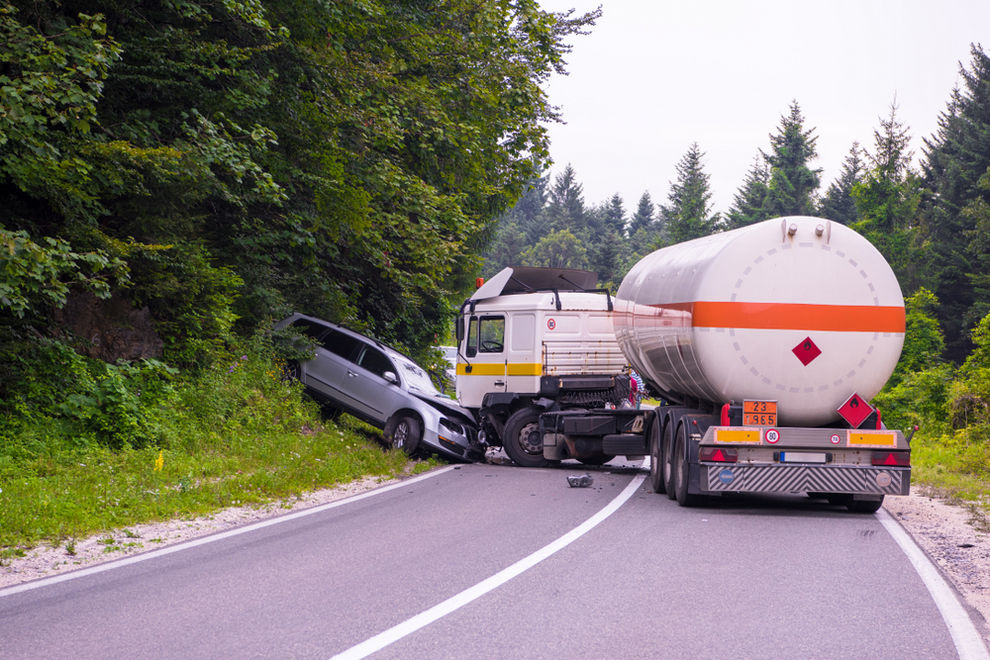 Dealing with a long-term disability can be an overwhelming and stressful experience. In such challenging times, having long-term disability...
At Bonnici Law Group, we understand that a long-term disability denial can feel like a major setback. One of the keys to effectively...