Biking is an extremely popular sport in San Diego. It serves as an eco-friendly way to get around the city, save on gas, commute to work, and get some exercise. Unfortunately, motor vehicle drivers are not always careful around cyclists, with thousands of bicycle accidents occurring every year in the United States. Since cyclists are less protected than those in vehicles, the injuries they sustain are far more catastrophic or fatal. Additionally, a sudden car door opening or a swerving vehicle could send a cyclist veering into the path of oncoming traffic to avoid a collision.
Common forms of driver negligence that cause bicycle accidents include the following:
Careless driving
Aggressive driving/road rage
Left-turn collision
Right-hand turn collision (often called a "right hook" collision)
Accidents at intersections
Opening vehicle doors into cyclist's path
Impaired driving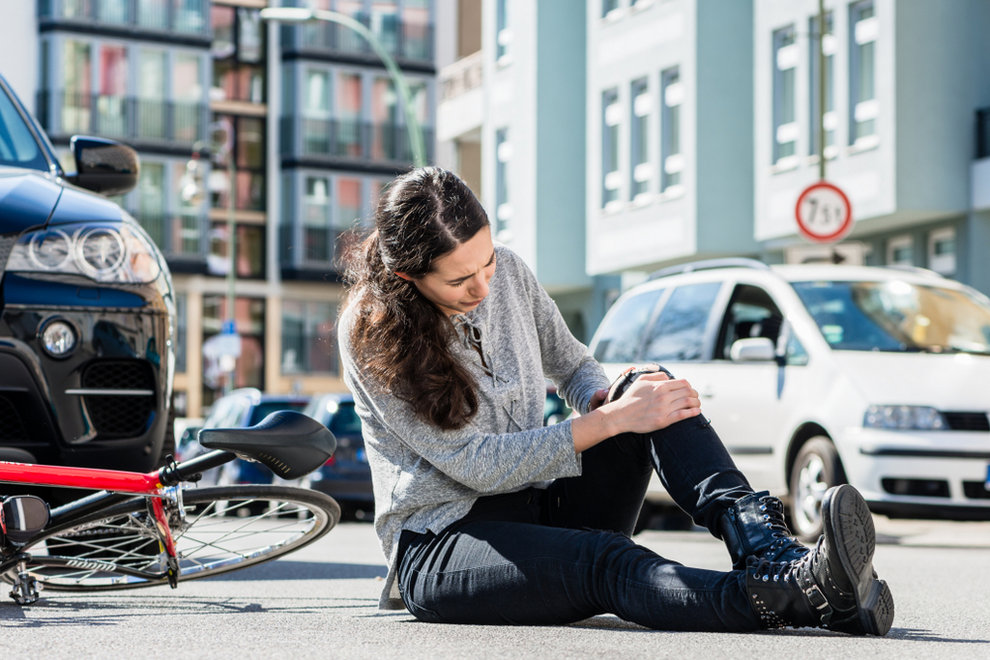 In 2018 there was 424,350 emergency department treated bicycle injuries in the U.S. Around 79% of these accidents happened in urban settings. Catastrophic and life-threatening injuries include traumatic brain injury, internal organ damage, loss of motor control, spinal cord injury, bone fractures, and more. Often, drivers don't realize that cyclists have the same right to use public roads as motor vehicles. When motor vehicle drivers fail to follow these rules, it can lead to significant injuries.
We recommend working with a team that understands the law inside and out to maximize your case results. At Bonnici Law Group, we specialize in bicycle accidents and work endlessly to get you the financial compensation you deserve. If you were involved in a bicycle accident, you can reach us by phone at (619) 259-5199 or sign up for a free consultation on our website.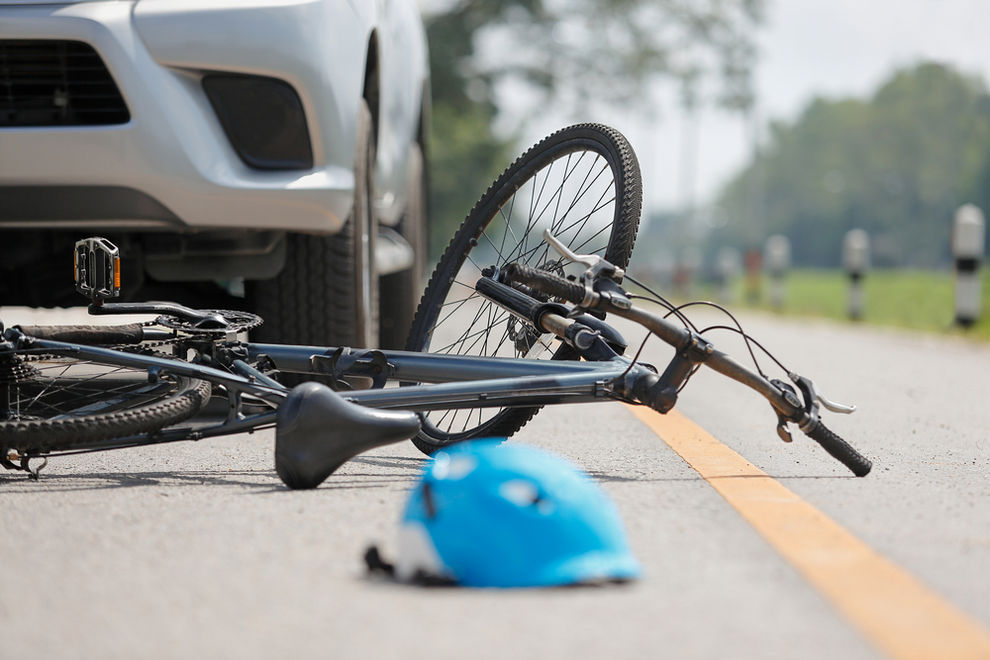 Can you put security cameras in your car in California? The answer is yes. Dash cams have proved very useful in providing critical evidence of what occurs during an accident or break-in.
The pedestrian laws you must follow in California are the rules that govern when and where people are allowed to walk in public legally. It's important to know: do pedestrians always have the right-of-way in the state of California?