Knee pain can occur at any time, from sports injuries to car accidents, and can drastically limit your mobility. Additionally, chronic pain from knee disorders can make it difficult to perform continuous work duties. While minor issues such as sprains can heal on their own, others may require surgery. Knee or ligament surgery may prevent you from performing certain tasks for your job for a long time. To qualify for disability, you must have medical evidence explaining the cause of your knee pain and how the disorder affects your ability to work. Causes of knee pain may result from the following:
Injury
Overuse
Osteonecrosis
Arthritis
Dislocations
Fractures
Meniscus tears
Hyperextension of knee joint
ACL, PCL, and MCL injury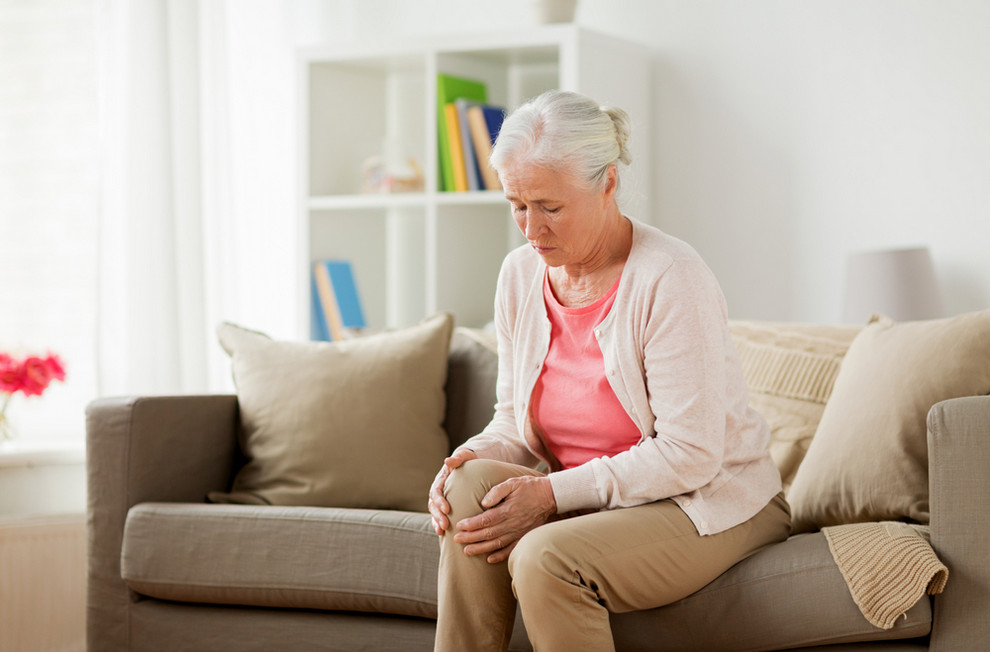 Social Security Disability
Receiving financial assistance depends on the severity of your knee problems. In general, your knee issues must last longer than one year to qualify for Social Security Disability benefits. Even if you receive surgery, it may take a while to heal or may not reduce the symptoms enough for you to be able to work full-time. If the symptoms of your knee disorder last at least a year and interferes with your ability to work, it may be time to consider filing for disability.
If your case gets denied, you can qualify using a medical-vocational allowance, where your treating physician completes a residual functional capacity (RFC). This form specifies your restrictions and limitations, providing a clear overview of your health and how your conditions affect your ability to work. This form helps you qualify for disability benefits by helping the Social Security Administration (SSA) understand how your medical condition prevents you from performing work duties even if you don't medically qualify by the Blue Book criteria. At Bonnici Law Group, we are a team of highly experienced disability lawyers who can help you with the specific requirements and steps needed in pursuing disability benefits.
Bonnici Law Group
From accidents to wear and tear over time, knee disorders can happen at any moment, severely restricting your ability to work. If your disorder is affecting your ability to maintain full-time work and your symptoms last over a year, we recommend pursuing disability insurance. We understand the disability insurance process and can help you determine if your case is will meet the SSA's requirements. If it does, we'll help you through the application process and ensure that everything is filed correctly and on time. We can even help with the appeal if you were denied. For a free case evaluation, give us a call at (619) 259-5199 or contact us on our website.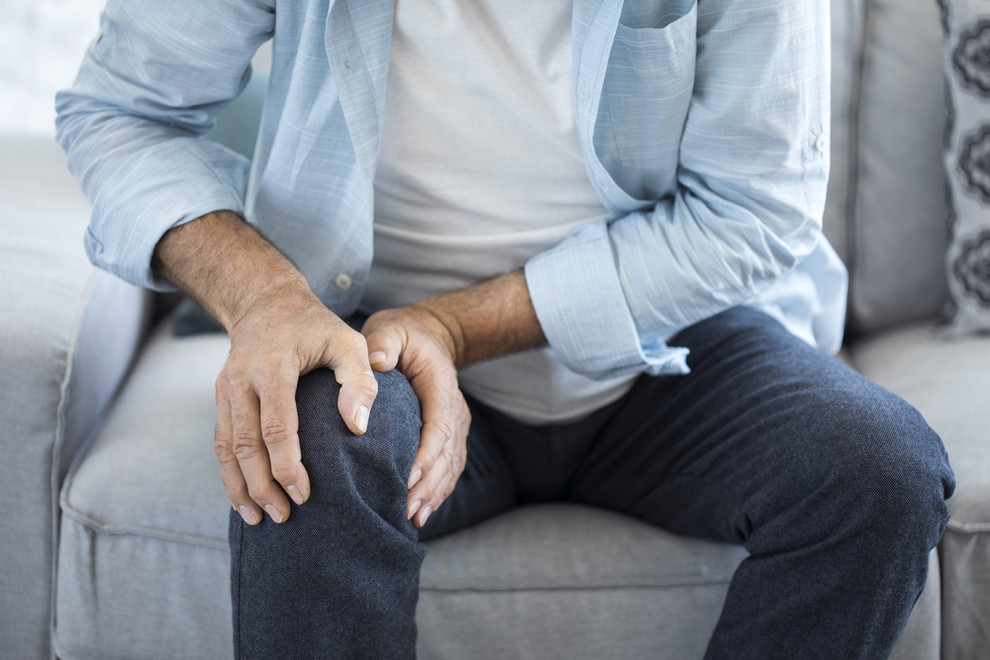 Navigating the appeals process for a long-term disability denial requires understanding its intricacies and preparing adequately.
When wrestling with a long-term disability (LTD) denial, many individuals are concerned with how to continue to support themselves financially.