The loss of a limb is a highly traumatic and disabling injury that lasts a lifetime. Those who have lost a limb will face months of difficult recovery with extensive physical and psychological therapy. In addition to the physical and mental pain the amputation victim goes through, they face significant medical bills, loss in the ability to participate in recreational activities, loss in their ability to work, and difficulty performing daily tasks. They may spend months in rehabilitation facilities or hospitals during recovery. Additionally, counseling or therapy is needed for many amputation patients to help them deal with the emotional trauma. Readjusting to life afterward can be extremely difficult.
Below are some of the types of accidents that may result in the loss of a limb:
Motor vehicle accidents
Motorcycle accidents
Commercial vehicle accidents
Bicycle accidents
Pedestrian accident
Machinery or power tool accident
Severe burn from explosion or fire
Chemical or electrical burn
Dangerous or defective products
Medical errors or negligence
Animal attacks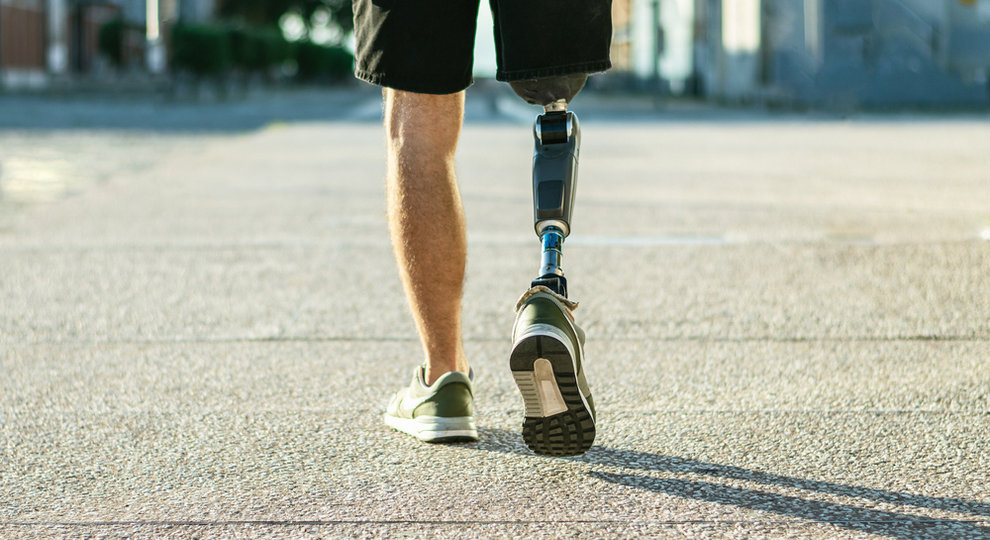 Victims of accidents resulting in the loss of a limb may be entitled to compensation for the following:
Initial hospitalization
Future medical bills
Inpatient rehabilitation
Outpatient doctor visits
Outpatient occupational and physical therapy
Counseling
Costs associated with prosthetic limbs
Personal care during and after recovery
Medical devices and modifications to homes for accessibility, mobility, and safety
Lost wages and lost earning capacity
An amputation or the loss of a limb is devastating and causes immense physical and mental pain and suffering. Our team will work hard to hold those responsible for the accident accountable for their actions. Bonnici Law Group will work to get you the financial compensation you deserve, so you can focus on recovering without the lingering thought of "how am I going to pay for this." For a free initial consultation, you can reach us by phone at (619) 259-5199 or sign up on our website.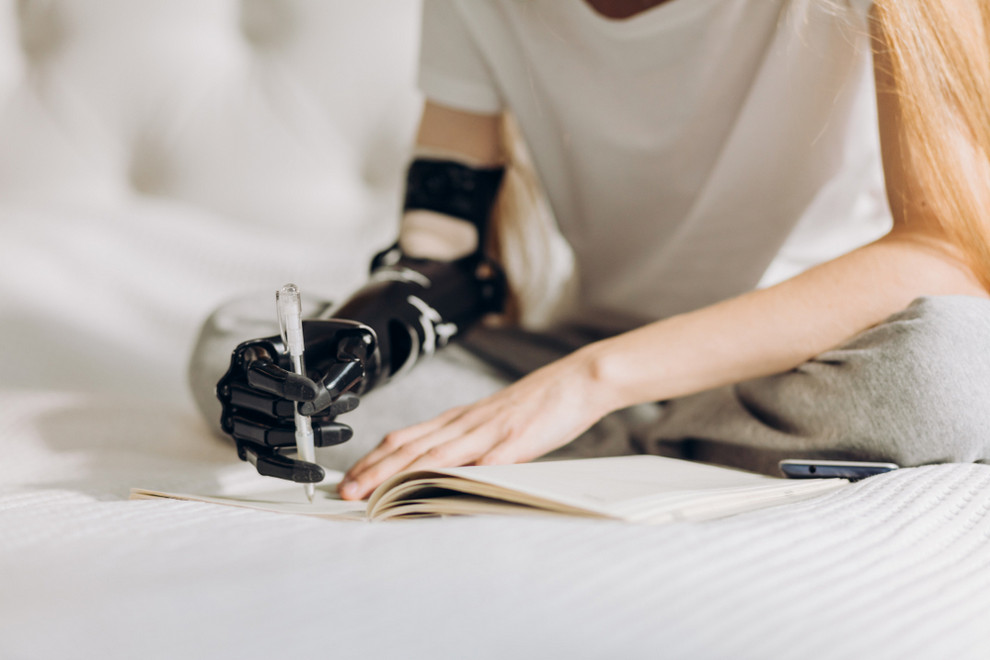 While taking an ambulance is a given when you're severely injured, should you take one if your injury isn't that serious? While many people choose to skip the ambulance due to its high cost, is it really worth it? Will it affect your case? Keep on reading to find out.
If you plan on taking action following a car crash, you will most likely not be dealing with the liable motorist. Instead, you'll be dealing with their insurance carrier. Because California is an "at-fault" state, car accident victims are entitled to file a third-party claim with the reckless driver's insurer.