Cardiovascular disorders are among the leading causes of disability in the U.S. Various types of cardiovascular problems and heart diseases qualify people for disability through the Social Security Administration (SSA). Often, the SSA doesn't evaluate according to the underlying heart problem but instead focuses on whether your condition limits your ability to work or exercise. To qualify for financial support, they may require tests such as EKGs, exercise tests, cardiac imaging, or documentation of your current exertional restrictions. The SSA evaluates cardiovascular disorders into eight subsections:
Chronic heart failure
Heart transplant
Symptomatic congenital heart disease
Aneurysm of the aorta or major branches
Ischemic heart disease
Chronic venous insufficiency
Recurrent arrhythmia
Peripheral artery disease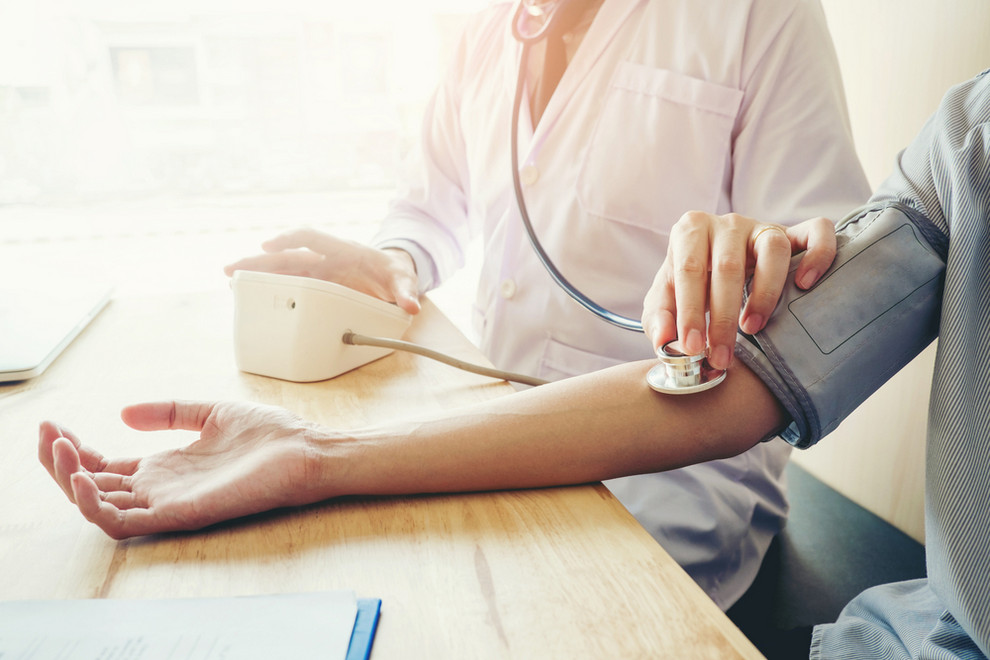 Social Security Disability Benefits
The test results are crucial to the SSA's final decision, so you want to include as much supporting documentation for your case as possible. For example, an exercise tolerance test (ETT) shows how much you can exert yourself before cardiovascular disorder symptoms begin. An electrocardiogram (EKG) will let you know if your heart is not getting enough oxygen or if you have an irregular heartbeat.
If your case gets denied, you can qualify using a medical-vocational allowance, where your treating physician completes a residual functional capacity (RFC). This form specifies your restrictions and limitations, providing a clear overview of your health and how your conditions affect your ability to work. This form helps you qualify for disability benefits by helping the SSA understand how your medical condition prevents you from performing work duties even if you don't medically qualify by the Blue Book criteria. At Bonnici Law Group, we are a team of highly experienced disability lawyers who can help you with the specific requirements and steps needed in pursuing disability benefits.
Bonnici Law Group
When applying for Social Security disability benefits, you want to include as much detail as possible. Include specifics about how it affects your ability to work, exercise, and live day-to-day. Include other physical problems as well, since conditions like diabetes or high blood pressure are often associated with cardiovascular problems. Our team thoroughly understands the disability benefits program and can help make this complex process simple. We'll ensure you collect all the necessary documentation and submit everything on time. We can even help with the appeal if you were denied. For a free case evaluation, give us a call at (619) 259-5199 or contact us on our website.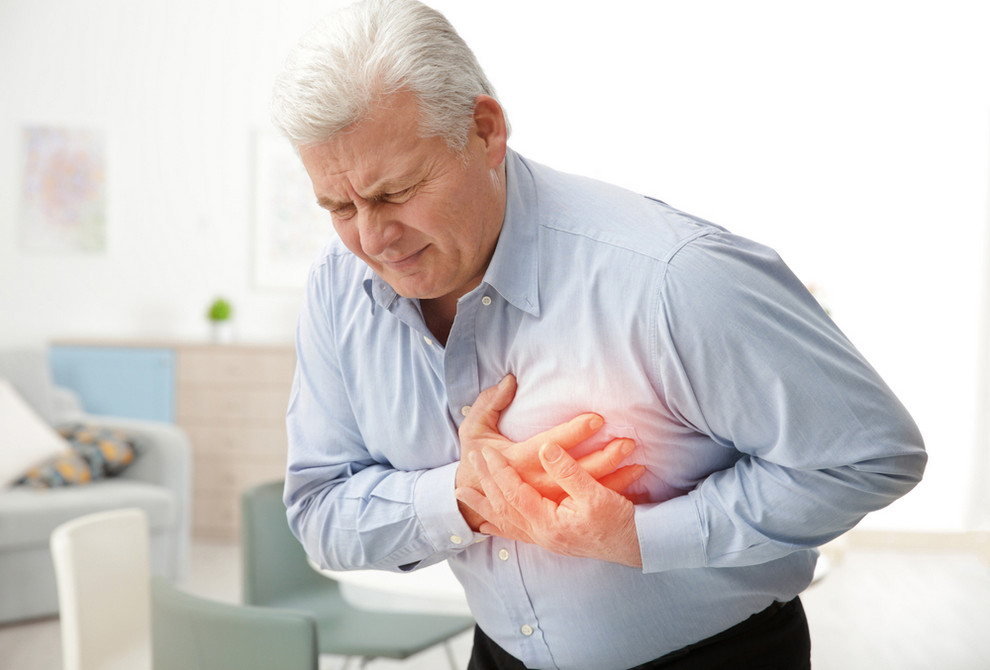 Long-term disability (LTD) benefits are designed to provide financial support to individuals who are unable to work...
When you file for long-term disability benefits there are some cases instances where your benefits can be denied.