Bonnici Law Group is proud to show its support to many bike communities!
We don't just serve the bike community—we are the bike community! We're pleased to work with the following bike groups: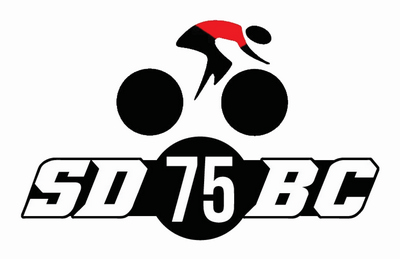 San Diego Bicycle Club
Founded in 1946 by veterans returning from World War II, SDBC is the region's oldest and largest cycling organization.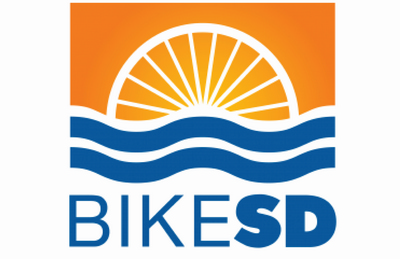 Bike San Diego
MISSION: To establish San Diego as a world-class bicycling city and create a more livable urban community by promoting everyday riding and advocating for bicycling infrastructure.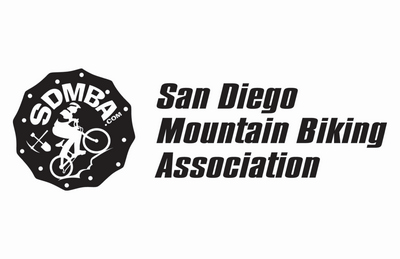 San Diego Mountian Bike Association
Over 1600 members have joined the San Diego Mountain Biking Association to provide a unified voice to make mountain biking better in San Diego County.