Respiratory system disorders affect the lung's ability to function correctly and bring in oxygen. Many individuals who suffer from severe breathing problems have trouble working full-time. If you have a severe breathing condition, you're likely to get approved with medical evidence. These types of documents are typically in the form of breathing tests. The requirements for respiratory disorders are difficult to meet, so many people qualify on medical-vocational allowance, which assesses your age, work, and residual functional capacity (RFC). It serves as medical evidence to determine if the condition prevents you from working a full-time job.
Some respiratory system disorders include the following:
Asthma
Lung disease
Sarcoidosis
Chronic obstructive pulmonary disease
Cystic fibrosis
Pneumoconiosis
Lung cancer
Chronic lung infections
Lung transplant
Sleep Apnea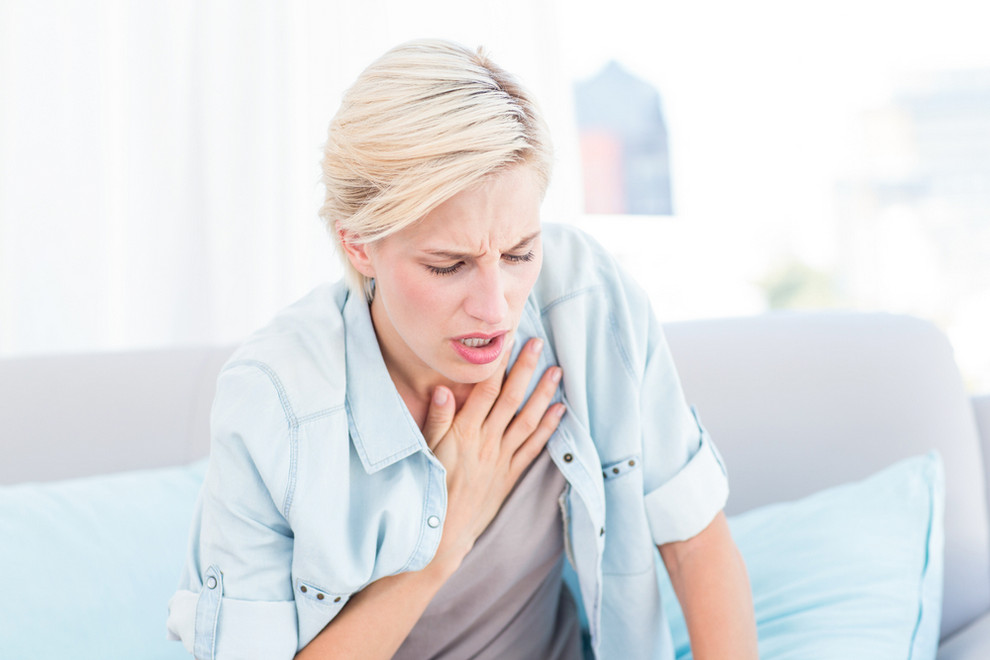 Social Security Disability
When determining disability claims, the Social Security Administration (SSA) will look at how long the condition is expected to last, how long you've had it, what treatments have been used, and how your body reacted to the treatments. Additionally, they'll look at how severe the condition is and if it significantly impacts your ability to work. They'll consider the symptoms, such as shortness of breath, chest pain, normal functionality, and other indicators. Symptoms alone won't approve a disability claim, so you will have to provide the Social Security Administration with your detailed medical record dating back to when the respiratory system disorder first prevented you from working.
If your case gets denied, you can qualify using a medical-vocational allowance, where your treating physician completes a residual functional capacity (RFC). This form specifies your restrictions and limitations, providing a clear overview of your health and how your conditions affect your ability to work. This form helps you qualify for disability benefits by helping the SSA understand how your medical condition prevents you from performing work duties even if you don't medically qualify by the Blue Book criteria. At Bonnici Law Group, we are a team of highly experienced disability lawyers who can help you with the specific requirements and steps needed in pursuing disability benefits.
Bonnici Law Group
Each respiratory system disorder comes with complicated criteria to receive financial assistance. As experienced disability lawyers, we can help make the process a little easier. Our team will help you through the application process and ensure that everything is filed correctly and on time! We can even help with the appeal if you were denied. For a free case evaluation, give us a call at (619) 259-5199 or contact us on our website.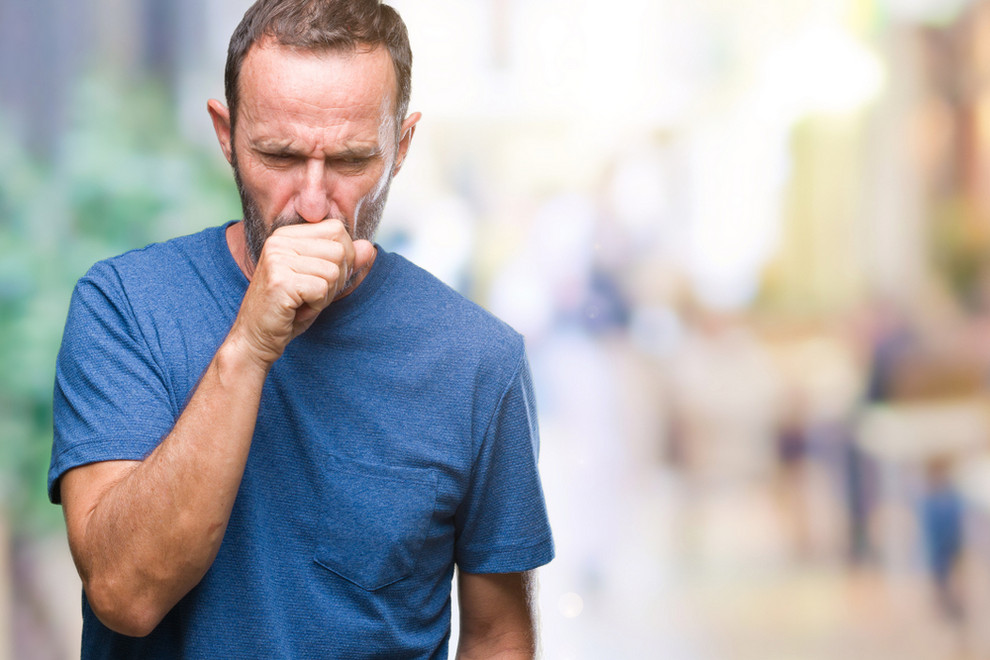 Navigating the appeals process for a long-term disability denial requires understanding its intricacies and preparing adequately.
When wrestling with a long-term disability (LTD) denial, many individuals are concerned with how to continue to support themselves financially.