Every day our spines encounter a tremendous amount of stress which can result in neck or back pain. For those that suffer from spine disorders, the pain can be disabling. Spinal disorders are among the most common conditions for disability benefits and can affect your ability to maintain full-time employment. While spine disorders originate for many different reasons, here are some of the common conditions that can cause disabling back or neck pain:
Vertebral fracture
Spinal stenosis
Herniated discs
Facet arthritis
Osteoarthritis
Spinal arachnoiditis
Degenerative disc disease
Spondylosis
Diagnosing a spinal condition begins with a simple physical exam, and if prescription medication doesn't help, additional testing is required. If the pain or discomfort reaches the point where it interferes with the ability to work, it may be time to consider filing for disability.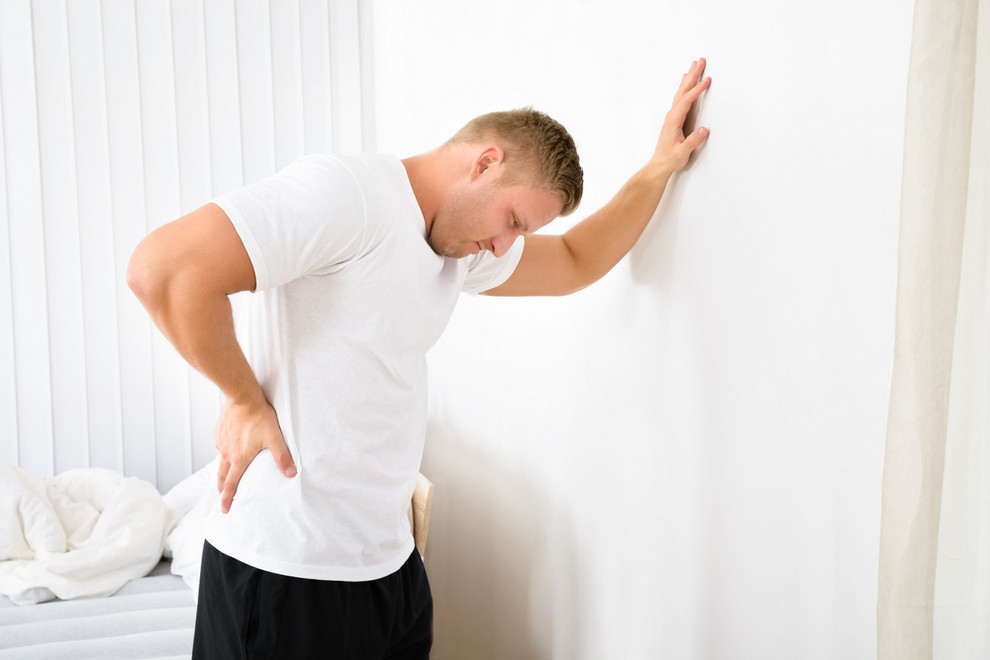 Social Security Disability
Many spine disorders are covered by the Supplemental Security Income (SSI) and Social Security Disability (SSDI). If you want to file for disability, the first step is to get a diagnosis from a qualified physician. A specialist will have much greater weight than a general practitioner or family doctor. The specific diagnosis must prove that spinal condition hinders your ability to work. Keep in mind, even if your medical condition prevents you from working, it does not guarantee you'll qualify for disability benefits.
If your case gets denied, you can qualify using a medical-vocational allowance, where your treating physician completes a residual functional capacity (RFC). This form specifies your restrictions and limitations, providing a clear overview of your health and how your conditions affect your ability to work. This form helps you qualify for disability benefits by helping the Social Security Administration (SSA) understand how your medical condition prevents you from performing work duties even if you don't medically qualify by the Blue Book criteria. At Bonnici Law Group, we are a team of highly experienced disability lawyers who can help you with the specific requirements and steps needed in pursuing disability benefits.
Bonnici Law Group
Spine disorders can be some of the most disabling and painful medical conditions. We understand that applying and getting approved for financial support can become overwhelming, and our team can help you through every step of the disability insurance process. We'll ensure that everything is filed correctly and on time. We can even help with the appeal if you were denied. For a free case evaluation, give us a call at (619) 259-5199 or contact us on our website.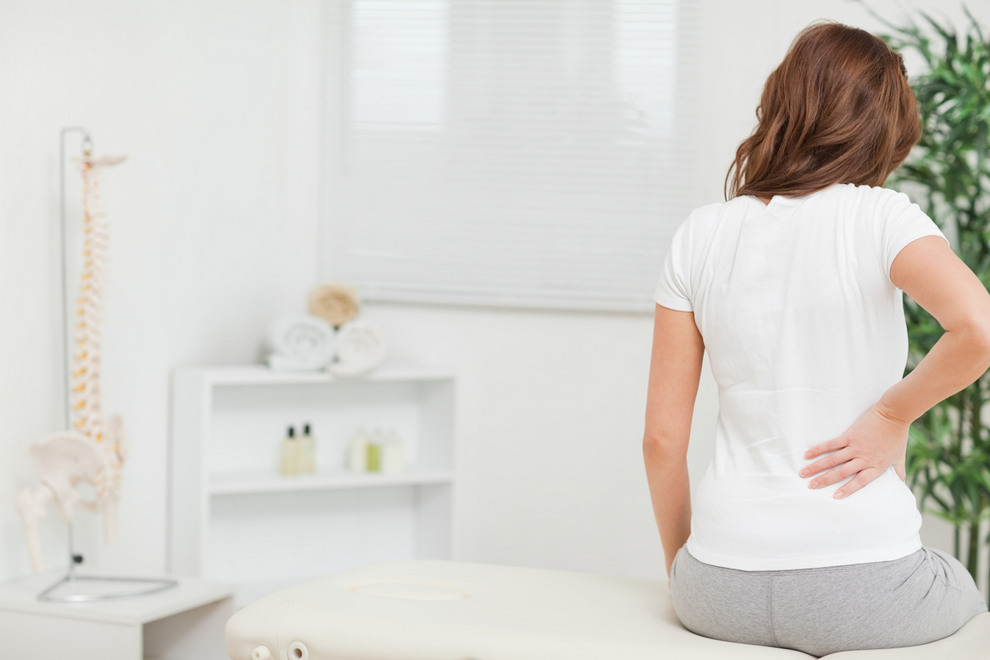 Dealing with a long-term disability can be an overwhelming and stressful experience. In such challenging times, having long-term disability...
At Bonnici Law Group, we understand that a long-term disability denial can feel like a major setback. One of the keys to effectively...