A slip-and-fall injury can occur due to the negligence of another person. These injuries fall under the umbrella of "premises liability" and can result in severe physical damage. Property owners must be responsible for caring for the safety of their visitors and residents. Poorly maintained property, cracks, uneven sidewalk, potholes, and other factors can play a part in a slip-and-fall injury. When people think of personal injuries, they tend to think of car accidents or assaults. What many people overlook is that slip-and-fall accidents can cause just as much damage. Injuries can range from minor scrapes to broken bones, brain injury, and even wrongful death. The victim may receive financial compensation for the losses resulting from the accident.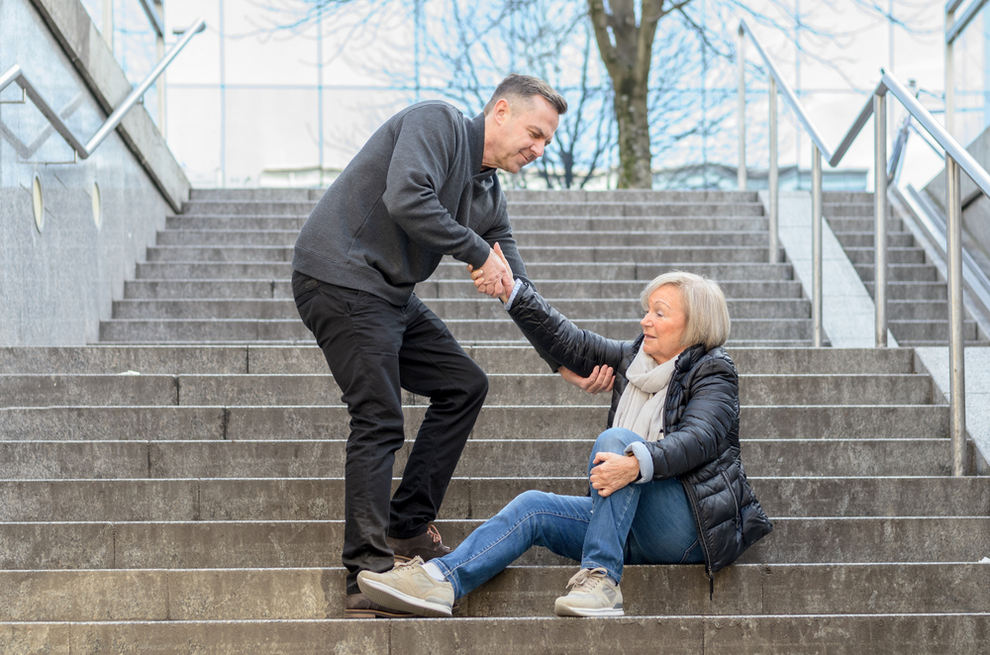 Property owners are held liable if it was foreseeable that their negligence would create danger for others. The scenarios where property owners are at fault for a slip-and-fall injury include the following:
A dangerous condition must be present and pose an unreasonable risk to a person on the property
It must have been a dangerous condition that the injured party could not have anticipated
If the property owner created the hazardous condition or knew that it existed and negligently failed to correct it
If the dangerous situation existed long enough for the property owner to have discovered and corrected it before the accident
Occasionally, a slip-and-fall injury results from the carelessness of a California government employee. State and local governments may be negligent in fixing damaged and hazardous sections of city-owned sidewalks or other infrastructure. In these cases, special rules apply, where there are rigorous notice requirements and immunity provisions that can shield government entities from liability. We don't recommend taking these types of cases on yourself. We are a highly experienced and specialized personal injury team that understands the unique set of rules.
If you or a loved one has been hurt in a slip-and-fall injury, we can help get you the financial compensation you deserve. These personal injury cases can be very damaging and incur thousands of dollars in medical expenses and lost wages. At Bonnici Law Group, we will work to get you the compensation you deserve, so you can get back to enjoying your life. You can reach us by phone at (619) 259-5199 or sign up for a free consultation on our website.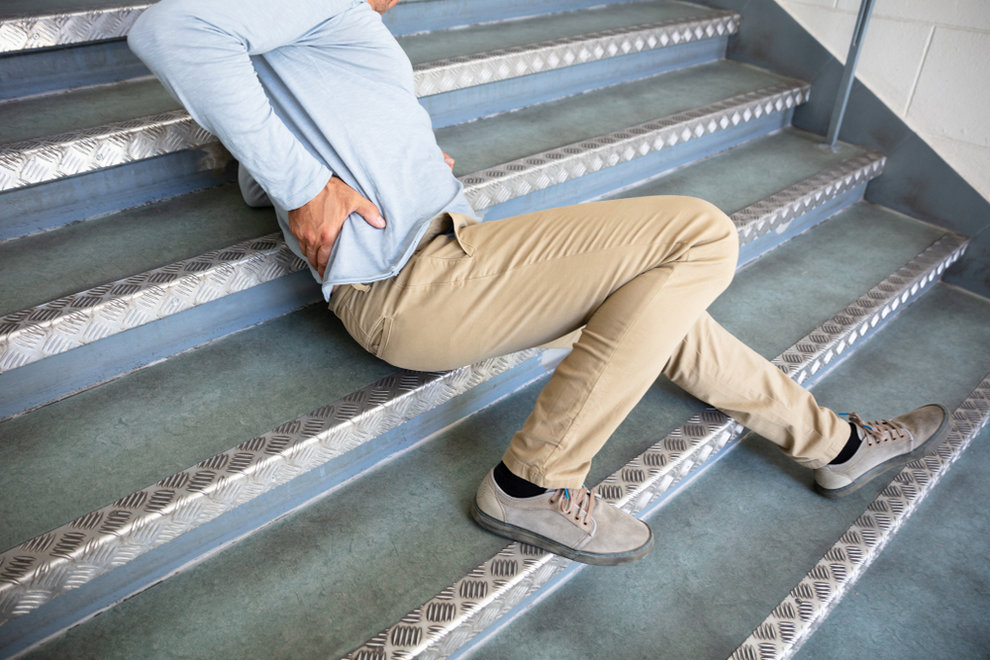 Dealing with a long-term disability can be an overwhelming and stressful experience. In such challenging times, having long-term disability...
At Bonnici Law Group, we understand that a long-term disability denial can feel like a major setback. One of the keys to effectively...