Concussions are a type of brain injury that is not uncommon in motor vehicle accidents, falls, assaults, and other types of accidents. It usually occurs after a blow to the head or from being violently shaken. Most people think of concussions during boxing matches or football games and don't consider them very dangerous. Doctors are beginning to understand that concussions can be a serious brain injury with potential long-term effects. In some cases, symptoms can last for weeks, months, or even a year after the accident. These lingering symptoms are called post-concussion syndrome, which may include fatigue, irritability, anxiety, dizziness, insomnia, and behavioral changes.
People who suffer from concussions during an accident may experience the following symptoms:
Loss of consciousness
Mental confusion
Headache
Amnesia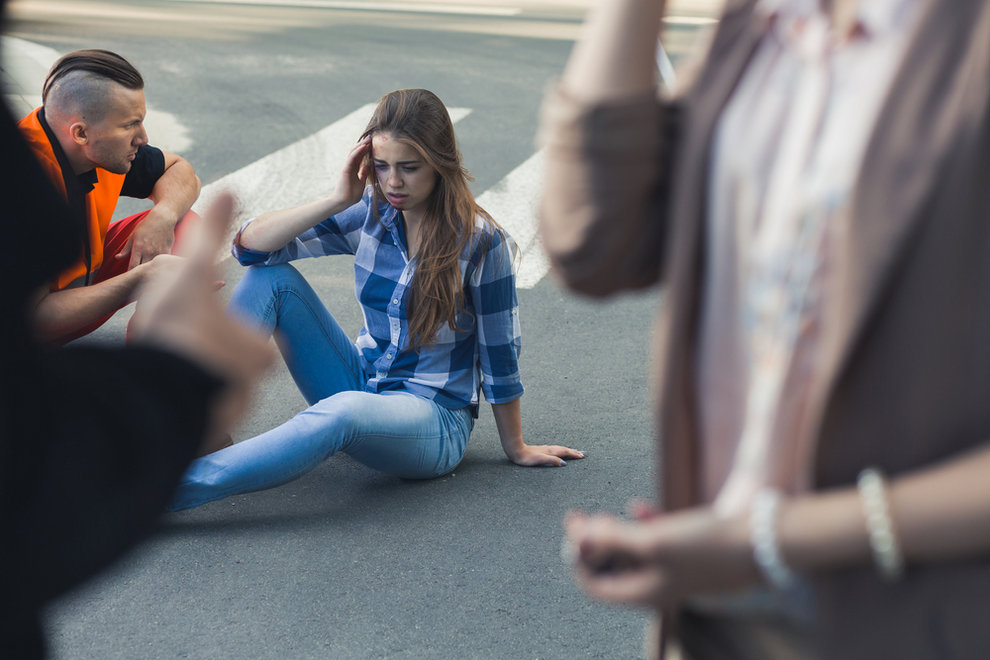 Concussions are fairly common and can occur in a variety of ways, including some of the following:
Slip-and-fall accidents
Car accidents
Bicycle accidents
Sports accidents
Motorcycle accidents
Pedestrian accidents
Commercial motor vehicle accidents
If the concussion was received by another person's negligence and you have post-concussion syndrome, you may be entitled to financial compensation. It's a serious brain injury that has the potential for severe long-term effects and requires medical attention. It can negatively affect the quality of life. At Bonnici Law Group, we are a highly skilled and experienced team specializing in personal injuries. We will fight to get you the financial compensation you deserve, so you can focus on getting better. Give us a call at (619) 259-5199 or sign up for a free consultation on our website.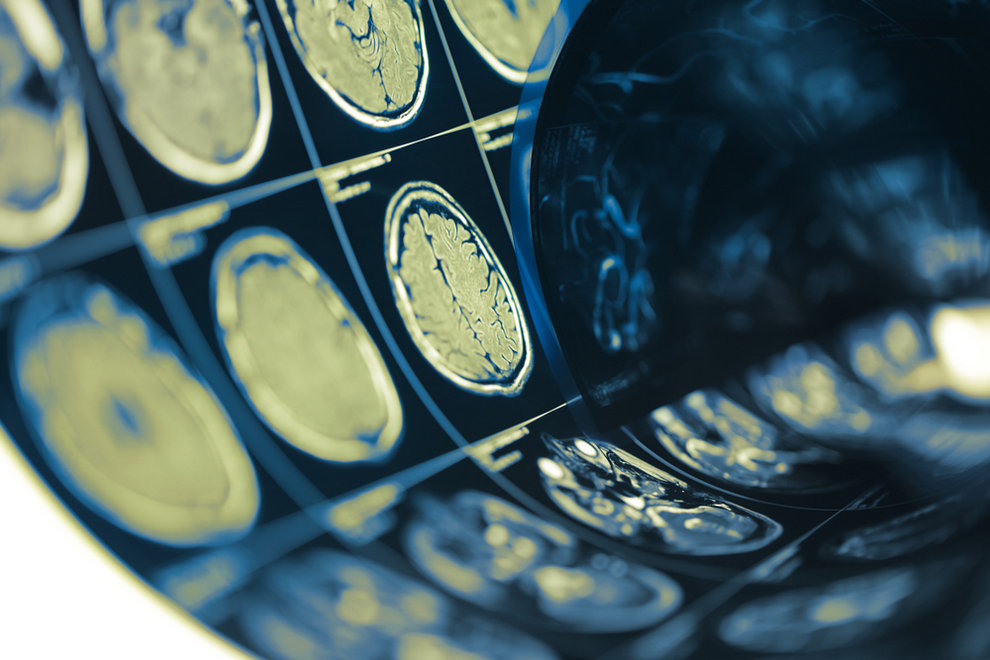 Did you know that people who receive social security disability insurance (SSDI) can also collect compensation benefits for the same disability if it was caused by a work-related accident or illness?
How much should I ask for a car accident settlement? In today's blog, we'll discuss the factors you'll have to take into account in order to calculate the proper amount for your case.