Long-term disability claims are denied for a host of reasons all the time. Often, it's because the definition of disability may change in a policy after two years, switching from not being able to do your occupation to any job or any occupation moving forward. Other times, a denial could happen because of a triggered clause, a pre-existing condition is found, or if you are termed out because of age. Whatever it is, denials can be very confusing and often hard to decipher. If you have a denial, it is important to get it reviewed right away because the appeal process can be as short as 180 days.
If you get a denial, reach out to Attorney Josh Bonnici for a free consultation to determine if the denial is wrongful. Then we can jump on it right away, start compiling evidence and start fighting for your benefits. Give us a call at (619) 259-5199 or click here for that FREE consultation!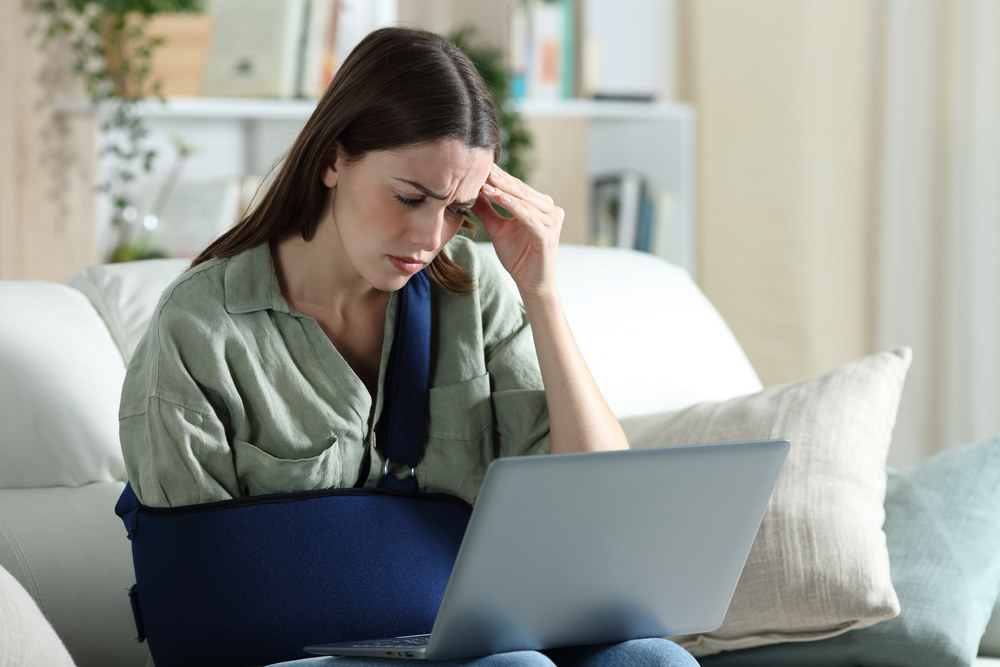 Can you put security cameras in your car in California? The answer is yes. Dash cams have proved very useful in providing critical evidence of what occurs during an accident or break-in.
The pedestrian laws you must follow in California are the rules that govern when and where people are allowed to walk in public legally. It's important to know: do pedestrians always have the right-of-way in the state of California?