If you received an insurance denial for your long-term disability insurance, there is no reason to fret right away.
It is important to get a copy of your denial letter and to also request a copy of the Administrative File from the insurance company. This file can either be a large box of paper that they will print out and send you, or sometimes it will be on a memory drive. It is important to get that file right away and consult with an attorney who specializes in long-term disability denials. You will usually only have about 180 days to submit an appeal.
All of the information in that Administrative File is the controlling evidence for your claim and appeal, making it extremely important to review. Gather this evidence right away, continue to see your doctors, start to get reports outlining whether or not they believe you can return to work, and seek the advice of an attorney.
We handle these kinds of cases all the time and enjoy working with denials and ensuring that people get the benefits they deserve by fighting the insurance companies. If you receive a denial letter on your claim, please reach out to Bonnici Law Group. Give us a call at (619) 259-5199 or click here for a FREE consultation!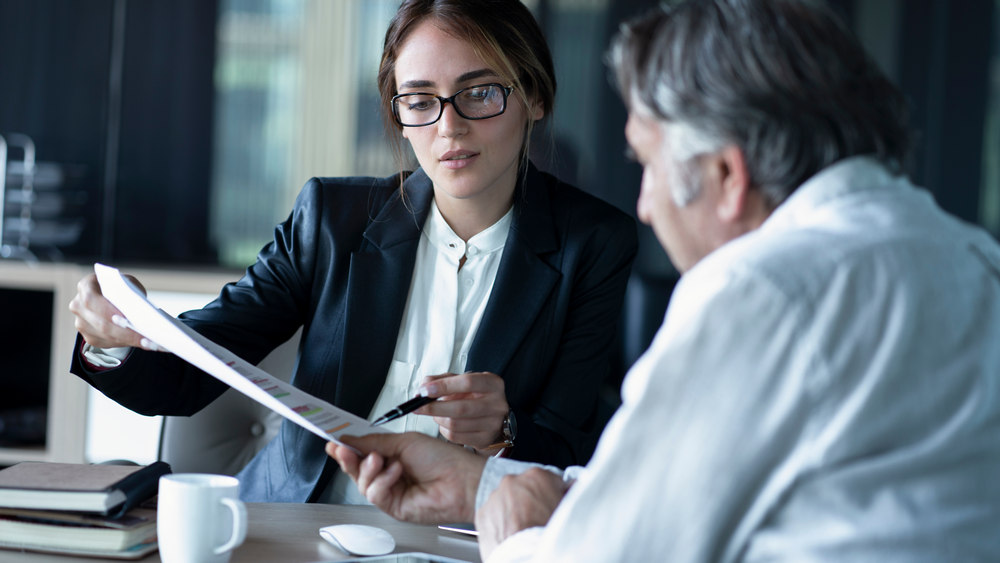 Did you know that people who receive social security disability insurance (SSDI) can also collect compensation benefits for the same disability if it was caused by a work-related accident or illness?
How much should I ask for a car accident settlement? In today's blog, we'll discuss the factors you'll have to take into account in order to calculate the proper amount for your case.