At Bonnici Law Group, we know the challenges of handling a denied long-term disability claim in California. Navigating the complex landscape of long-term disability insurance can be stressful, especially when facing a claim denial. You've paid your premiums and relied on this insurance to provide you with financial support when you can no longer work. Denial can be heart-wrenching and can feel like a betrayal. However, if your long-term disability claim has been denied in California, it's essential to understand that you still have options. You can contest the decision and, with proper guidance and perseverance, turn things around. Here's what you need to do:
1. Understand the Reason for Denial
The first step is to thoroughly read the denial letter from your insurance company. They are legally obliged to explain why they denied your claim. Typical reasons may include a lack of medical evidence, pre-existing condition exclusions, or policy exclusions.
2. Consult with a Long-Term Disability Attorney
Consider seeking legal advice. Engaging with a seasoned long-term disability attorney, like those at Bonnici Law Group, can help you understand your rights and the best course of action. We will review your case and the denial letter and help you strategize on how to challenge the decision effectively.
3. File an Appeal
Under California law, you have the right to appeal the denial of your disability claim. Your denial letter should provide details on how to go about this process. This usually involves presenting additional evidence or documents supporting your claim. Remember, your appeal has to be made within a certain period (usually 180 days), so swift action is vital.
4. Obtain Strong Medical Support
Solid medical documentation is crucial in appealing your denied claim. You'll need comprehensive medical records showing your disability, its effects on your daily life, and why it prevents you from working. Consider seeking additional medical examinations if necessary, and discuss the situation with your healthcare provider to ensure their notes accurately and thoroughly reflect your situation.
5. Maintain Diligence with Deadlines
When it comes to disability claims, deadlines are crucial. Make sure to follow through with all the deadlines. Missing even one can jeopardize your chances of securing benefits.
6. File a Lawsuit, if Necessary
If your appeal is also denied, you might need to take the case to court. At this stage, it's even more critical to have a skilled disability attorney by your side.
Remember: You're Not Alone
Dealing with a denied long-term disability claim can feel isolating and overwhelming, but remember, you're not alone. At Bonnici Law Group, we are committed to advocating for your rights and navigating this complex process with you. We have the experience and expertise to guide you through each step of your disability claim.
Never assume that a denial is the end of the road. Instead, consider it a challenge to be faced head-on. With a bit of grit, tenacity, and the right legal assistance, you can appeal against the decision and get the benefits you rightfully deserve. After all, you took out this insurance to protect yourself. It's only fair you get what's due.
If you have any questions about your long-term disability claim or if you've recently received a denial letter, don't hesitate to contact Bonnici Law Group. We're here to help you every step of the way. Call us at (619) 259-5199, or click here for a free consultation.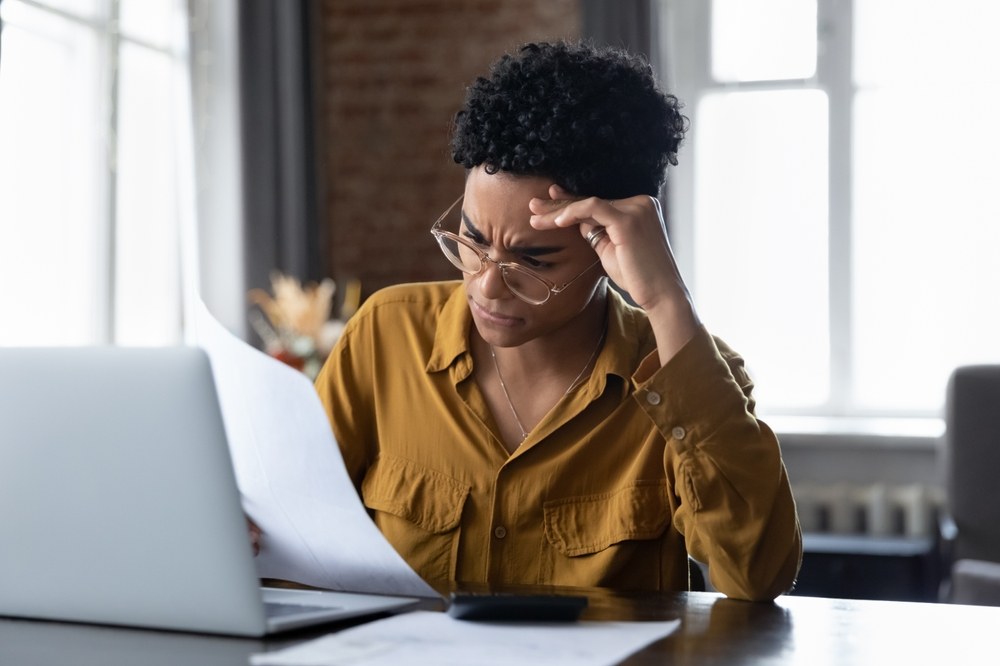 Dealing with a long-term disability can be an overwhelming and stressful experience. In such challenging times, having long-term disability...
At Bonnici Law Group, we understand that a long-term disability denial can feel like a major setback. One of the keys to effectively...