Hit by an Uninsured Driver…Now What?
Getting in a car accident can be stressful enough with out having the additional stress of finding out the person who hit you is uninsured, or has decided to flee the scene of the accident. This may be an even more stressful and expensive situation if you are not armed with uninsured or underinsured motorists insurance.
In all states, it is mandatory that every person driving an automobile not only have auto insurance but proof of such insurance at all times. According to a study by The Insurance Research Council, one in seven drivers nationwide are uninsured, and in California, approximately 15% of drivers are uninsured. This is not surprising considering the high cost of having auto insurance, and the effect of past accidents or violations has on pricing.
Additionally, it is California law that auto insurance companies require that you have uninsured and underinsured motorist coverage or sign a written waiver acknowledging the lack of coverage. While this may make the cost of auto insurance cheaper at the outset, opting out of the additional coverage could have some serious financial consequences when an uninsured driver hits you. Your insurance company may only cover a certain percentage, and your only recourse would be to sue the uninsured driver. Successful litigation is not likely going to turn out well since chances are, if the driver could not afford insurance, they are not going to be able to afford expenses resulting from the accident. This may leave you with the financial responsibility for harm caused as a result of the accident and additional attorney's fees.
Uninsured or underinsured motorists insurance can save you the headache of having to deal with the stress of not being compensated for your losses and protect you from unexpected bills. Uninsured motorist insurance provides drivers with additional compensation when an uninsured driver hits you, you are a victim of a hit and run or you were in a pedestrian accident with an uninsured driver.
Underinsured motorists insurance can also provide additional compensation when the at-fault party's insurance policy will not cover all of your costs. Both types of insurance will cover not only your medical expenses, but also your lost wages resulting from the accident, which you will not get with ordinary liability insurance. Adding uninsured or underinsured motorists insurance to your policy can be affordable and a good investment considering the cost of not having such a policy and the unpredictability of auto accidents.
Have questions about auto insurance or how a claim may be affected? Contact the BONNICI LAW GROUP today for your free consultation.
Chelsey is a legal intern at Bonnici Law Group and a third-year student at Thomas Jefferson School of Law. She is passionate about people and solving problems. For any questions, ideas, or comments feel free to email Chelsey at the Bonnici Law Group.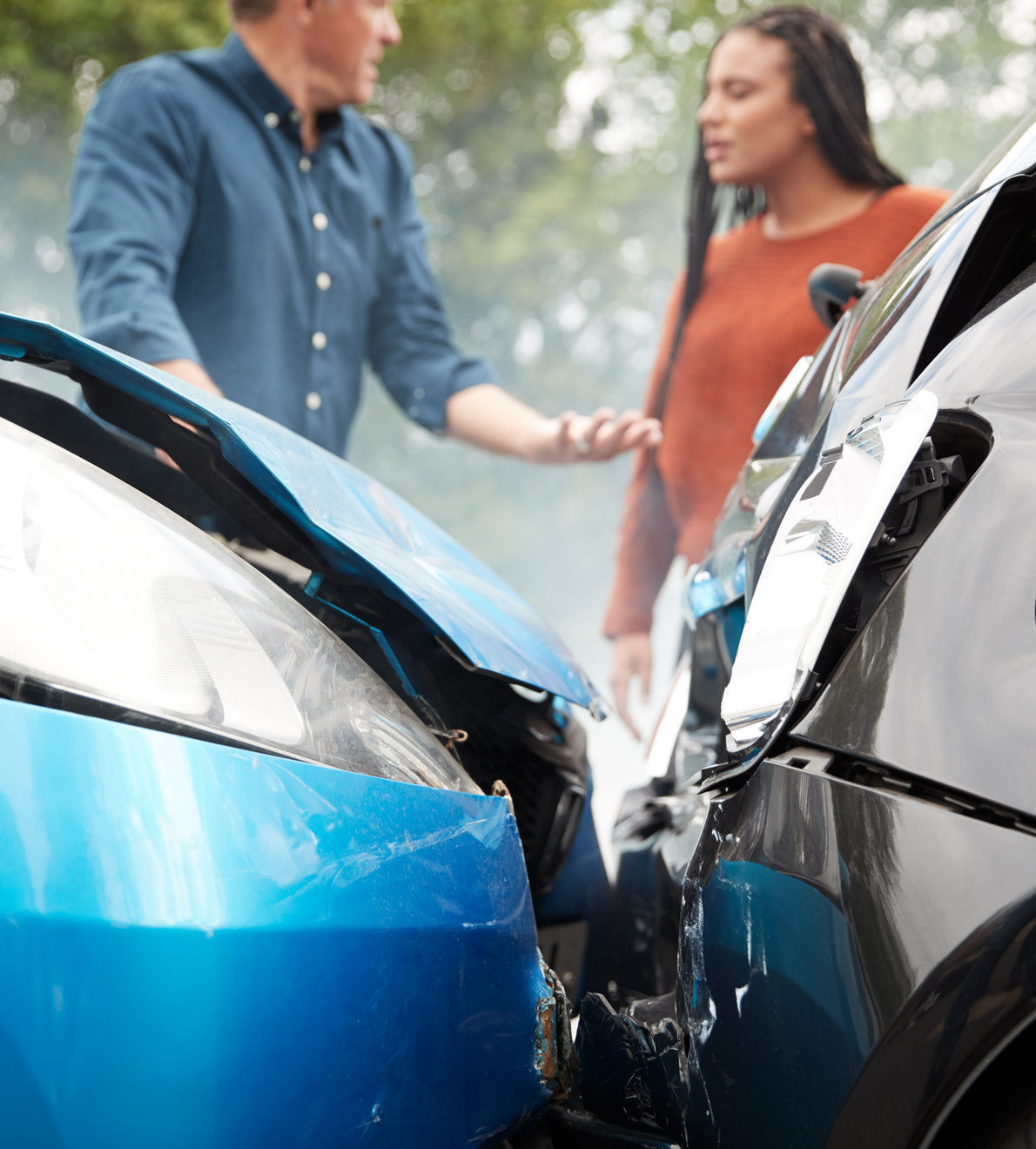 Did you know that around 43% of children that die from car accidents aren't properly restrained? This blog will go over the importance of properly restraining your children in the car before driving.
Diving on the busy roads of California can be hectic, especially if people aren't following the rules of the road. One of the most confusing topics for people is double yellow lines. One of the most common questions California drivers ask is: can you turn left over double yellow lines in California? The answer depends on certain factors. Keep on reading to find out what they are.