The Three Feet for Safety Act was established in 2014 to create safer biking conditions for cyclists and motorists sharing the road, particularly when overtaking a cyclist on the road. The Three for Safety Act details when it is acceptable to overtake, how to overtake, and the punishments for failing to comply. Recently, a minor update was made that is worth noting.
As the name suggests, The Three Feet for Safety Act is a marker for when it is safe to pass a cyclist on the road. Motorists traveling the same distance as cyclists must not overtake them if there are less than three feet between them.
The latest addition to this law states that a car shall pass a cyclist in an adjacent lane (change lanes) if one is available, and it is safe to do so. This new addition will help further guide motorists on how to maneuver around cyclists safely.
If they cannot do so due to traffic or roadway conditions, the driver must slow down reasonably and prudently and proceed to pass until it is safe to do so.
Failing to comply will result in an infraction punishable by a fine of thirty-five dollars ($35). In the event of a collision due to a driver's negligence, the driver will face a fine of two-hundred-twenty-dollar ($220).
With a mass number of cyclists and hundreds of accidents, many of which end up fatal, keeping up and refreshing your memory on the law will help ensure safety for all. As a lawyer who enjoys cycling, it is my mission to help people stay up to date with it, especially when it comes to protecting the cycling community.
To keep up with the law, updates, and helpful insights, be sure to keep up with us. Check in with our monthly blogs and follow us on our Social Media Content for new materials each month.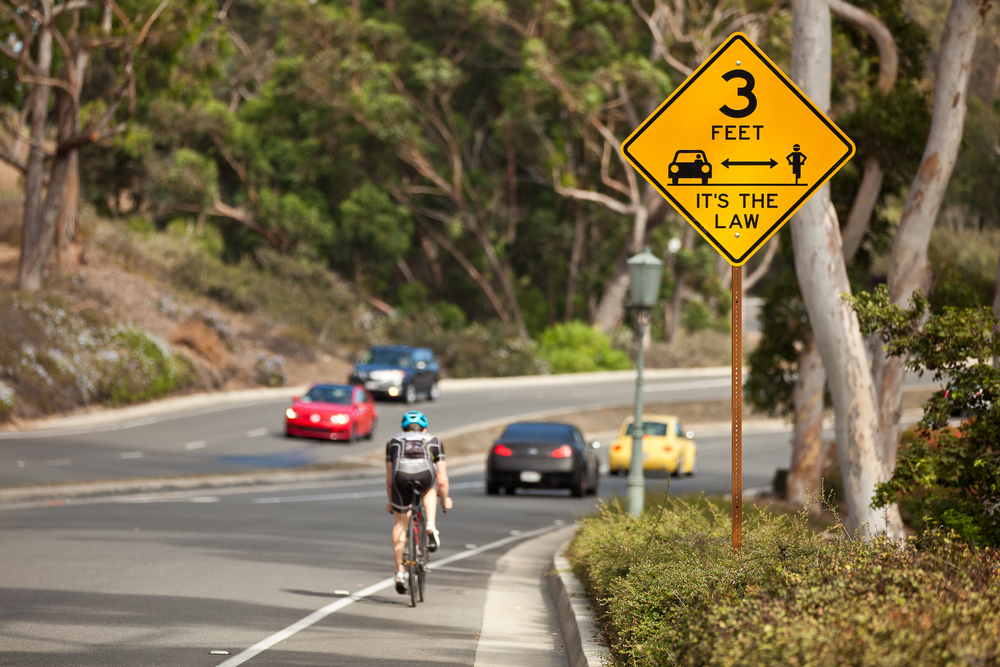 Dealing with a long-term disability can be an overwhelming and stressful experience. In such challenging times, having long-term disability...
At Bonnici Law Group, we understand that a long-term disability denial can feel like a major setback. One of the keys to effectively...