A long-term disability company has a lot of responsibilities during the application and denial process when you are asking for benefits. One of those responsibilities is to give you all the necessary information to see what is in the administrative record for your case so that you can look at everything they are looking at when making their decision. One of the big things that we at Bonnici Law Group ask our clients to get is the Administrative Record. This record is required right after denial to see what the insurance company based their decision on and what they are working with. Make sure you get these records when you ask for them; a lot of the times, you have to ask for them in writing to get them promptly and on time.
At Bonnici Law Group, we make sure to get this information so we can review everything in the file and know what we are working with. If you need help getting this record, or if your long-term disability insurance company is giving you the runaround, give Attorney Josh Bonnici a call. He'll ensure the company is playing by the rules and can help you through the claim. Give us a call at (619) 259-5199 or click here for a FREE consultation!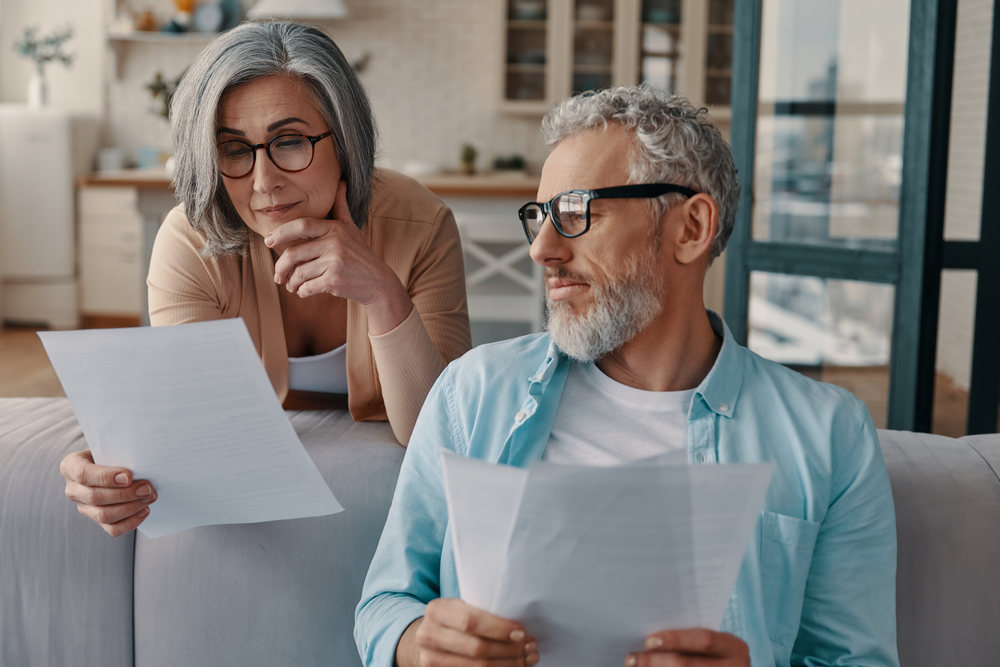 Did you know that people who receive social security disability insurance (SSDI) can also collect compensation benefits for the same disability if it was caused by a work-related accident or illness?
How much should I ask for a car accident settlement? In today's blog, we'll discuss the factors you'll have to take into account in order to calculate the proper amount for your case.