When you cannot work due to a disability, you can file for long-term disability benefits that will provide financial support. These benefits can help provide peace of mind and financial stability by helping cover daily living expenses, medical bills, and other costs associated with the disability. Unfortunately, there are cases when your benefits can be denied. In this blog, we will discuss the reasons why your long-term disability benefits are denied so you have an idea of what to get squared away before you file for those benefits.
Not Understanding Your Policy 
Getting your long-term disability claim approved on the front end is easier and quicker than providing supplemental information to appeal a denial later. Because of this, you must understand the language and components of your disability policy and what documents you'll need to support your claim. Each policy has coverage limitations and exclusions, so you must know whether or not your policy covers your disability. You'll want to pay attention to the deadlines for filing the claim, providing medical records, and completing other paperwork because failure to meet these deadlines may result in a denial. There is also an elimination period in your policy, which is the amount of time a claimant must wait after becoming disabled before they can receive benefits. Failure to meet the elimination period can also result in a denial.
Insufficient Medical Evidence
In many cases, a disability claim will be approved only if the claimant's specific symptoms and limitations conflict with their job duties. Medical records and doctor's statements are crucial in proving a disability claim. Your doctor is more focused on treating and improving your condition, not documenting how it affects your work, so they might not supply the language or evidence that the insurance company needs to see to approve your long-term disability claim. Your medical records must truthfully and thoroughly document all the symptoms and limitations you're experiencing and how they will limit or restrict the general duties in your position for your long-term disability claim to be approved.
Failure to Meet the Definition of Disability
Another reason it's so important to understand the specific terms of your disability insurance policy is when it comes to defining "disability" and proving that your meet that definition. The main difference is whether there is an inability for you to perform your current job or an ability to perform any job. Working with a long-term disability lawyer will help you establish what your policy constitutes as a disability so you know your next steps in filing your claim.  
Pre-Existing Conditions or Lack of Cooperation
Some policies have limitations on pre-existing conditions. If the disability is related to a pre-existing condition, the claim may be denied. The insurance company may deny the claim if the claimant does not cooperate with the claims process, including providing medical records or attending medical examinations.
Receive Your Long-Term Disability Benefits with Bonnici Law Group 
Filing for long-term disability properly to receive the benefits you deserve can be a complicated process. The best way to ensure you understand your policy and file your claim correctly is by working with a long-term disability lawyer, like the team at Bonnici Law Group. Our experts are skilled in understanding and explaining long-term disability policies so our clients receive the compensation they deserve. Whether you are looking to file a long-term disability claim or a denial appeal, we are here to help! Call us at (619) 259-5199, or click here for a free consultation.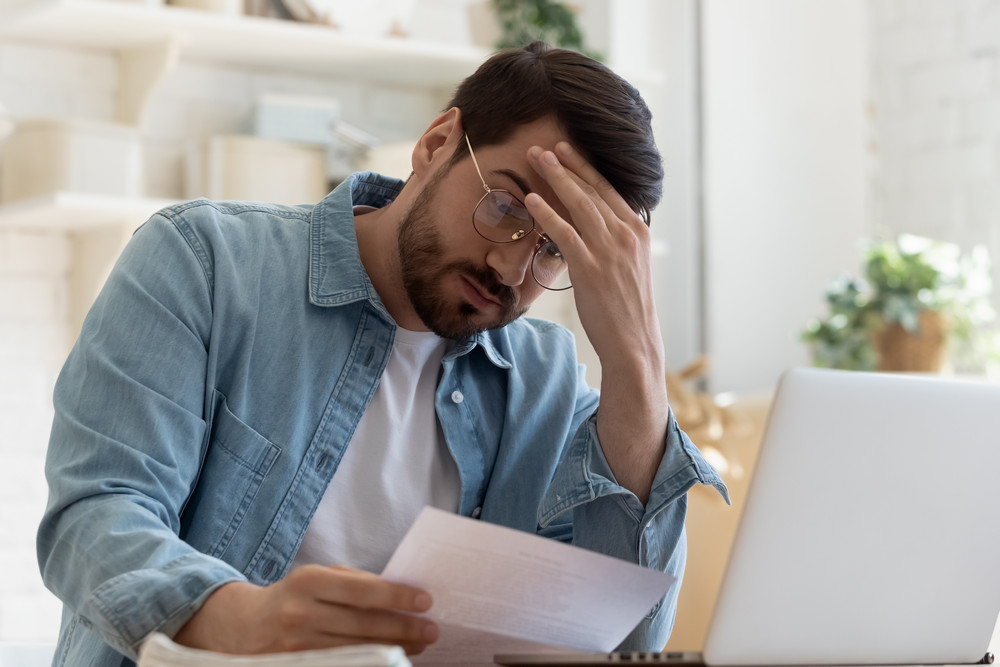 Navigating the appeals process for a long-term disability denial requires understanding its intricacies and preparing adequately.
When wrestling with a long-term disability (LTD) denial, many individuals are concerned with how to continue to support themselves financially.