California has enacted hundreds of new laws that went into effect as of the first of the year, many of which will affect thousands of individuals statewide. Here are some of the most notable of those changes in the law:
Plastic Straws – California has maintained its dedication to minimizing environmental waste by banning the blanket distribution of single-use plastic straws by dine-in restaurants, unless a customer specifically requests one.
Minimum Wage Increase – The state's minimum wage increased to $11/hour for companies with 25 or fewer employees, and to $12/hour for companies with more than 26 or more employees
Pets in Divorces – Judges now can decide which spouse gets custody of the family pet in divorces, based on factors such as who historically had fed and cared for the pet.
DUI and Ignition Interlock Devices – First-time DUI offenders involved in accidents that cause injuries and repeat DUI offenders now will be required to install ignition interlock devices on vehicles that they drive for 12 to 48 months in order to regain their driving privileges.
2020 Presidential Primary Election – The 2020 primary moves up to the first Tuesday in March in hopes of having a greater amount of influence on the presidential election.
Concealed Weapons Training Required – Individuals who wish to carry concealed weapons in public now must undergo eight hours of mandatory firearms training.
Minimum Age to Purchase Firearms – The minimum wage to purchase shotguns and rifles increased from age 18 to 21. This law went into effect on February 1, 2019.
These are just a few of the new laws that recently went into effect in the California. We pride ourselves on keeping up-to-date on new developments in California law and ensuring that our clients are informed about these changes, as well. When you are facing an issue involving long-term disability benefits, the attorneys at Bonnici Law Group have the skills and knowledge to advise you of all potential options. We know how crucial this support can be to you when you unable to work and we are here to represent your interests throughout any dealings that you must have with your insurance company. For legal advice about your claim, please contact Bonnici Law Group at 619-259-5199 or help@bonnicilawgroup.com.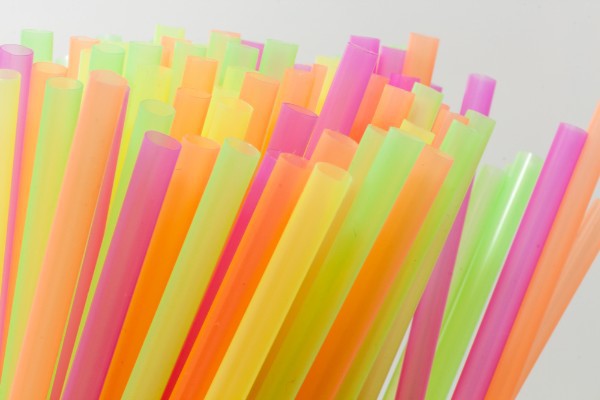 Did you know that around 43% of children that die from car accidents aren't properly restrained? This blog will go over the importance of properly restraining your children in the car before driving.
Diving on the busy roads of California can be hectic, especially if people aren't following the rules of the road. One of the most confusing topics for people is double yellow lines. One of the most common questions California drivers ask is: can you turn left over double yellow lines in California? The answer depends on certain factors. Keep on reading to find out what they are.