When hiring a bike lawyer, it's easy to become overwhelmed trying to find the right fit for you and your case. If you want to get the compensation you deserve, there are a couple of different questions you can ask during your initial consultation. After going through an accident, financial stress is the last thing you need. You want someone whose primary focus is helping your case, understanding your unique issues, and not just generating their own fees. To ensure you're represented by the best bicycle lawyer possible, read on!
Bicycle Law Knowledge
Cycling laws aren't common knowledge; it requires specific expertise. Having a law degree doesn't mean that they will understand all of the unique laws and regulations to handle your case. There are local ordinances, rules, implied expectations, and so on. A good way to check their knowledge is by asking them how often they ride! What are their favorite bike routes in San Diego? The best lawyer to represent you and your case is someone who truly understands bicycle culture and laws inside and out. They know that presenting a bicycle accident case can be an uphill battle of public opinion, and there's a slim chance anyone on the jury will be a cyclist. They need to communicate to the court the state and local laws that apply to your case and how they are meant to apply to cyclists.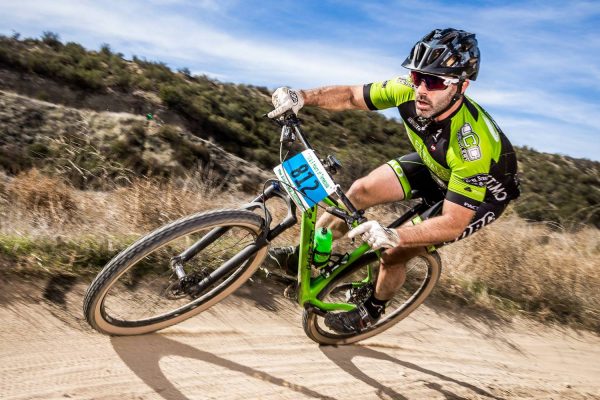 Past Experience
If you've established that they are cyclists themselves, the next question to ask the lawyer is how many similar cases have they handled. Have they worked with the opposing insurance company? Have they handled cases with similar facts, or even involving your specific bicycle brand? This type of knowledge is critical, and it doesn't come from a law school degree but from years of experience – both in law and with riding. They'll look at factors that could have played a role in your accident that other lawyers might miss. Maybe the area has a history of gruesome bike accidents due to improper signage or dangerous road conditions. They'll know what to look for, common pit-falls, and how to get you the compensation you deserve. 
While insurance companies are there to help cover the bicycle accident costs, they intend to pay the minimal amount possible. Most insurance policies feature confusing language, making the process frustrating and confusing to handle alone. A good lawyer will file claims on time, decode and analyze your policy, manage disputes, and ensure the insurance company treats you fairly.
Do You Get Along with Them? 
Getting along with your lawyer and their staff shouldn't be overlooked! Do they respond to you in a reasonable timeframe? Are they aware of your individual needs? Can they explain the complex legal process in terms that you understand so you can make the best decisions for your case? Remember, if anything doesn't make sense to you, don't be afraid to ask questions! We hope our blog helped answer the question "how to tell if you have the best bike lawyer." If you have any questions or want to get to know our team, please call us at (619) 259-5199. You can also contact us by submitting a form directly on our website.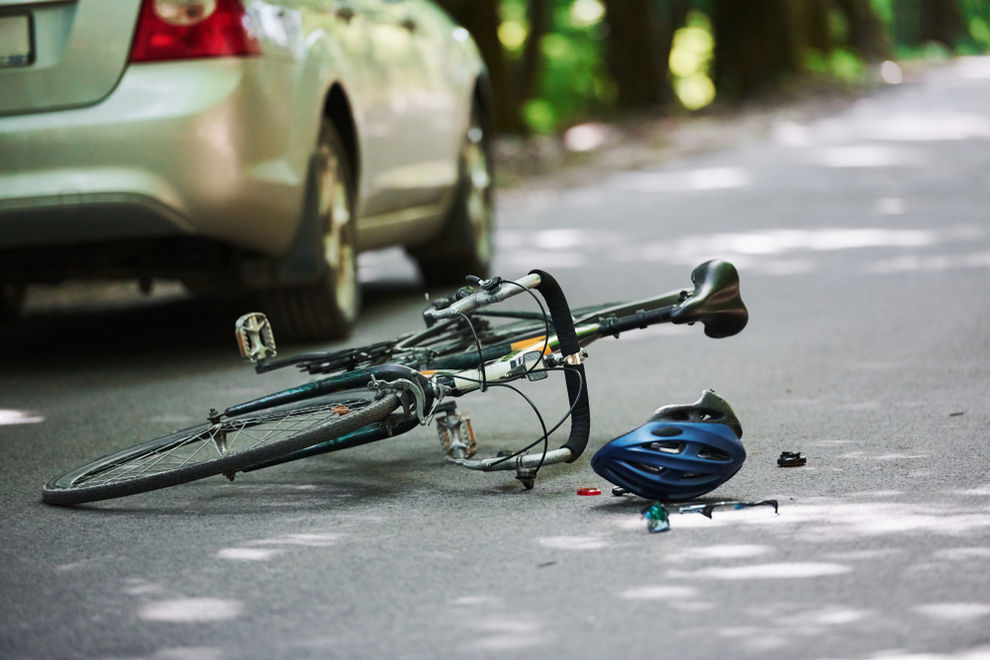 Did you know that around 43% of children that die from car accidents aren't properly restrained? This blog will go over the importance of properly restraining your children in the car before driving.
Diving on the busy roads of California can be hectic, especially if people aren't following the rules of the road. One of the most confusing topics for people is double yellow lines. One of the most common questions California drivers ask is: can you turn left over double yellow lines in California? The answer depends on certain factors. Keep on reading to find out what they are.