After getting in a car accident, you may wonder how much compensation you should receive for injuries and damages that occurred at the time of the accident. Your medical bill and damage costs after the accident will most likely be high; therefore, you will want to receive the proper funds to cover the losses. This leads to the question; how much should I ask for a car accident settlement? Below we'll discuss the factors you'll have to take into account in order to calculate the proper amount for your case.
Dealing with a Car Accident
Dealing with an auto accident is never fun. You will probably feel emotionally nervous about the accident and overwhelmed by the costs of the damage and medical bills. Fortunately, car accident settlements can help you recover the money you've lost due to the costs associated with these types of accidents. When another driver is at fault for the accident, their insurance company will assist with your financial losses and compensate you.
How Much Should I Ask for a Car Accident Settlement?
Historically, cases would resolve for around three times the amount you owe in medical bills. However, that formula is no longer the gold-standard it was 20 years ago. Many factors go into deciding the settlement amount for a unique injury case. There are different situations and types of accidents out there, and your particular circumstance will play a vital role in the settlement amount you should ask for. Factors that influence case valuation include: any shared liability, amount of medical bills spent for injury-related treatment, any lost wages due to the accident, and the duration of care and treatment necessitated because of the case.
To receive compensation for pain and suffering, you will need to show medical documentation of your injuries as proof and how the injuries – or accident recovery – negatively affected your life. Note that if you've negotiated the settlement before you start feeling symptoms of these types of injuries, you may not receive compensation for the injuries. The more serious the accident, the more you'll receive in the settlement.
Insurance Companies Will Try to Pay You Less than you Deserve
Insurance companies will do everything in their power not to fully pay someone for their injury claim. Generally, an insurance company will give a meager offer in the hopes that the person accepts it out of desperation. This is why working with a car accident attorney is vital in helping ensure you do not accept these low offers and get the settlement you fittingly deserve.
Work With an Experienced Car Accident Attorney
While working with a car accident attorney after an automotive accident isn't required, it is unreservedly the best strategy for getting the most compensation possible. Without the assistance of a knowledgeable and experienced attorney, insurance companies will try to take advantage of people and give them less compensation than they deserve. If you've gotten in an accident and don't know how much you should ask for a car accident settlement, the accomplished team at Bonnici Law Group can help! We'll look into your case and determine the proper amount you should ask for. We'll work with you to ensure you get the compensation you deserve. Give us a call at (619) 259-5199, or click here for a free consultation!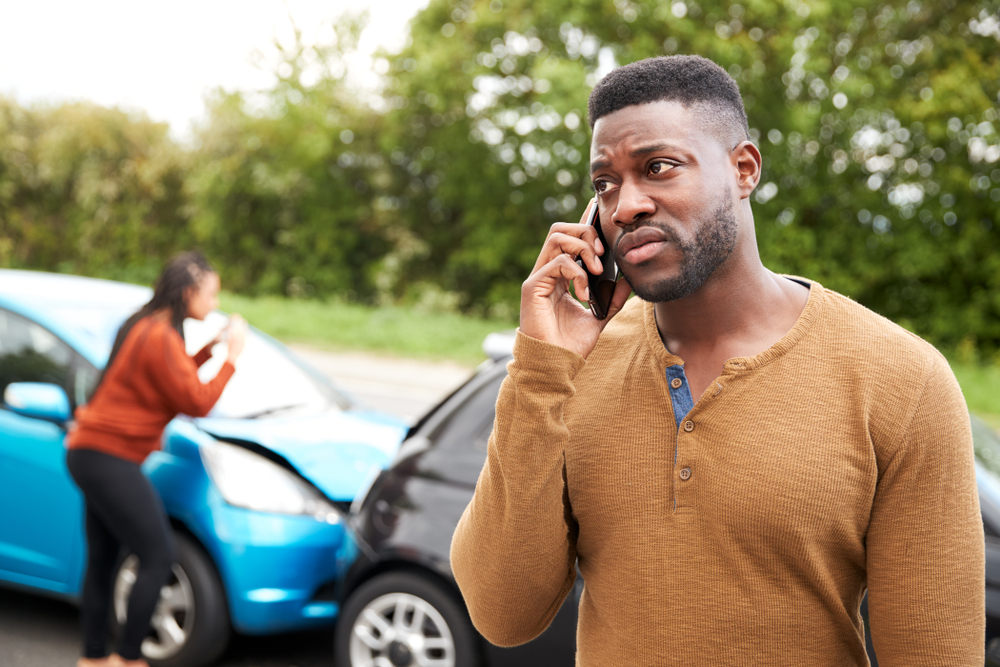 Navigating the appeals process for a long-term disability denial requires understanding its intricacies and preparing adequately.
When wrestling with a long-term disability (LTD) denial, many individuals are concerned with how to continue to support themselves financially.