How Long Do I Have to Appeal a Long-Term Disability Denial in San Diego, CA?
One of the common questions we receive from our clients is: "How long do I have to appeal a long-term disability denial?" The appeal process can be daunting, and understanding the associated deadlines is critical. Here, we'll clarify how much time you have to appeal a long-term disability denial in San Diego, California, and provide some tips to help you through the process.
Standard Time Limit for Appeals
Under federal law governing long-term disability claims, you typically have 180 days (approximately six months) from the date you receive your denial letter to file an appeal. This time limit is the same across the United States, including San Diego, California. Your denial letter should provide specific details about the deadline to appeal. It's crucial to read this letter carefully and mark the deadline on your calendar.
Why the Appeal Deadline Matters
Meeting this 180-day deadline is extremely important. If you miss the deadline, you may lose the right to appeal and be unable to pursue your claim further. That's why it's important to take action as soon as you receive a denial.
Tips for Managing Your Appeal
Don't Delay: Once you receive your denial letter, act quickly. Even though six months may seem like a long time, gathering the necessary medical records, engaging experts, and crafting a compelling appeal letter can take time.
Seek Legal Help: Engaging a long-term disability attorney, like the team at Bonnici Law Group, can help ensure you meet all crucial deadlines. We can guide you through the appeal process, ensuring that all necessary steps are taken in a timely manner.
Keep Organized Records: Maintain an organized file of all your disability claim records, including your original application, medical records, the denial letter, and all correspondence with the insurance company.
Gather Comprehensive Evidence: Part of the appeal process involves submitting additional evidence to counter the insurance company's denial. You'll need to compile this evidence within the appeal deadline.
Submit Your Appeal on Time: Be sure to submit your appeal well before the deadline, ideally through certified mail with a return receipt for your records.
Appealing a long-term disability denial can feel overwhelming, but knowing the timeframe and having a strategic plan in place can alleviate some of the stress. Remember, you don't have to go through this alone. At Bonnici Law Group, we're here to support you throughout the appeal process, helping you fight for the benefits you rightfully deserve.
Should you have any questions about appealing a long-term disability denial or need assistance with your claim, don't hesitate to reach out to us. We're here to help you every step of the way. Call us at (619) 259-5199, or click here for a free consultation.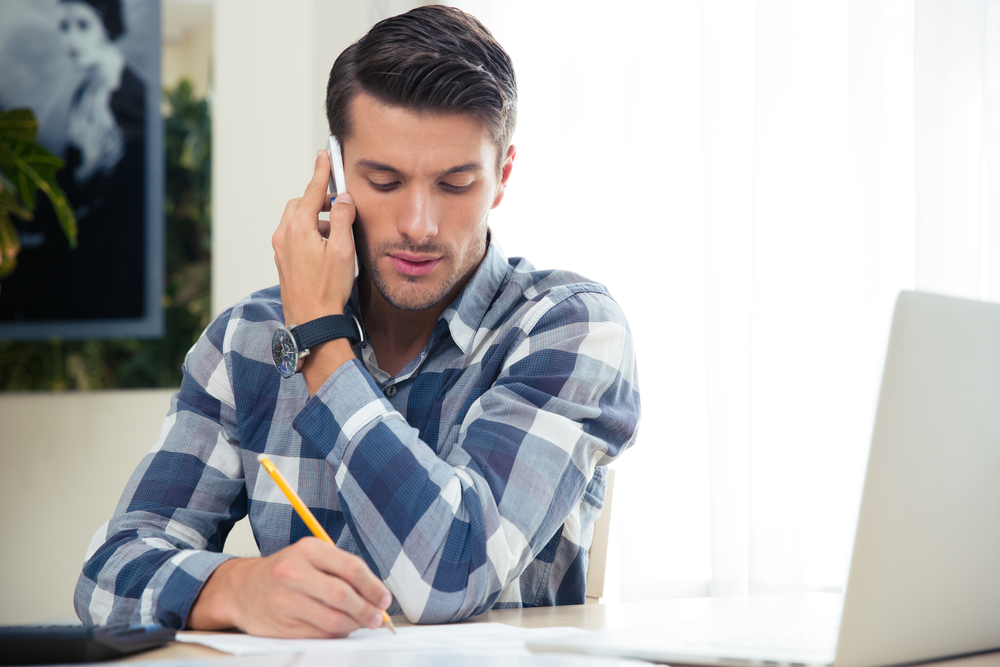 Dealing with a long-term disability can be an overwhelming and stressful experience. In such challenging times, having long-term disability...
At Bonnici Law Group, we understand that a long-term disability denial can feel like a major setback. One of the keys to effectively...