In response to the COVID-19 pandemic, the U.S. Department of Labor (DOL), Department of Treasury, and the Internal Revenue Service (IRS) issued a final ruling in May 2020 that temporarily modifies some of the timeframes in the Employees Retirement Income and Security Act (ERISA). ERISA governs most health insurance, disability, and pension plans that employers administer. These changes primarily impact the deadlines or timeframes in which people making claims must file appeals after receiving a denial of benefits under these plans.
Perhaps most importantly, the time for claimants to file their claims for long-term disability benefits or appeal the denials of their claims for benefits stops or pauses during the "Outbreak Period." The Outbreak Period refers to March 1, 2020, until 60 days after the end date of the COVID-19 national emergency. As of this writing, the federal government has NOT issued an end date for the COVID-19 national emergency.
ERISA typically requires claimants to file their appeals from the denial of benefits within 180 days of the date of their denial notices. The temporary changes announced by these federal agencies extend that timeframe. For example, if a person usually would have been required to file an appeal from the denial of LTD benefits no later than April 1, 2020, their time to submit their appeal now extends until 60 days after the national emergency has ended. Therefore, if the federal government ended the national emergency on September 1, 2020, the claimants would have an additional 60 days, or until October 31, 2020, to file their appeals. This is merely an example, however, and is not an indication of when the federal government is expected to end the national state of emergency.
If you have developed an illness or suffered an injury and cannot work, you may greatly benefit from calling us today and getting the advice you need. Bonnici Law Group has the experience and knowledge that is invaluable when pursuing a long-term disability claim. When you need answers, contact Bonnici Law Group today at 858-261-5454. As we focus our efforts on personal injury cases involving bicycles and long-term disability claims, we know how to protect your rights and build a strong demand for compensation in your case.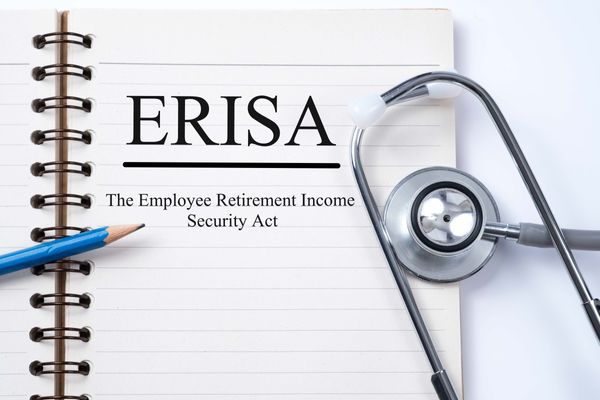 While taking an ambulance is a given when you're severely injured, should you take one if your injury isn't that serious? While many people choose to skip the ambulance due to its high cost, is it really worth it? Will it affect your case? Keep on reading to find out.
If you plan on taking action following a car crash, you will most likely not be dealing with the liable motorist. Instead, you'll be dealing with their insurance carrier. Because California is an "at-fault" state, car accident victims are entitled to file a third-party claim with the reckless driver's insurer.