At Bonnici Law Group, we get lots of calls with questions on what to do after you get a denial letter from your long-term disability carrier. Truthfully, it's really procedural. The time frame to appeal is really short, which is generally 180 days. So the couple of important things you want to do is:
Get a copy of the denial letter in your hands that you know exactly what they're saying and what your date is.
You want to get a copy of your long-term disability policy form your insurance company
Reach out to an attorney who specializes in long term disability denials, and discuss with them whether or not the facts of your case along with the policy, come up with an ability to appeal so that you can try to get your benefits back on track.
We handle these types of claims all the time and routinely get denials overturned and people back on benefits! If you have a question about your denial, Bonnici Law Group would love to see a copy of your denial letter and talk to see if it's something we can help with. Give us a call and we'll do our best to see if we can help you. Call (619) 259-5199 or click here for a FREE consultation!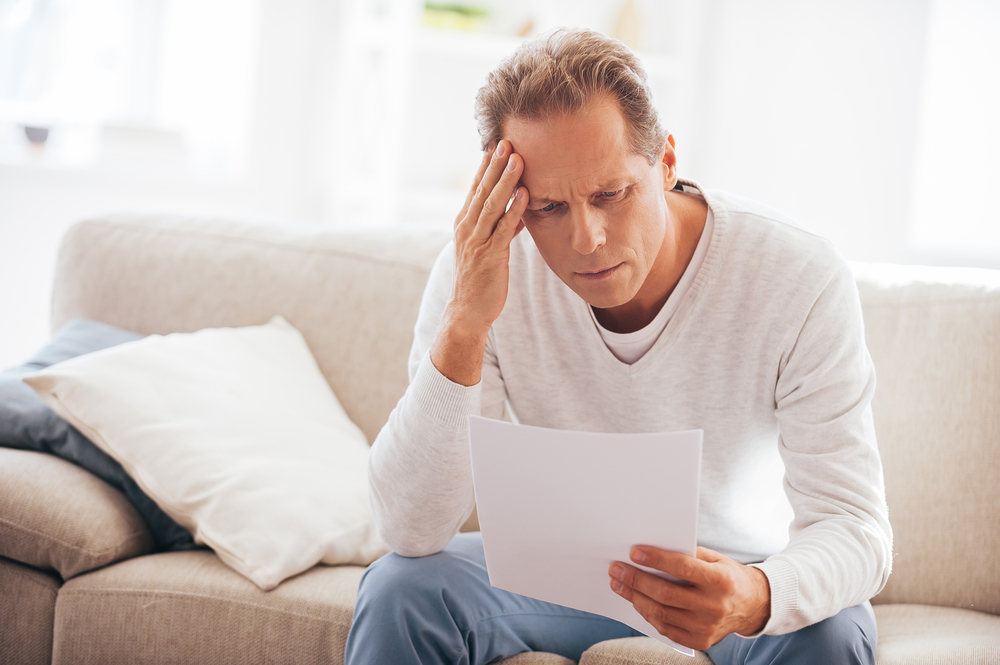 While a disability claim approved by the Social Security Administration (SSA) does not automatically mean your Long-Term Disability (LTD) claim will also be approved, it is very concerning when one's LTD claim is denied in light of an SSDI approval.
Long-term disability denials happen all too frequently. But if it happens to you, be aware of your right to appeal and your right to a neutral decision from the LTD Plan administrator