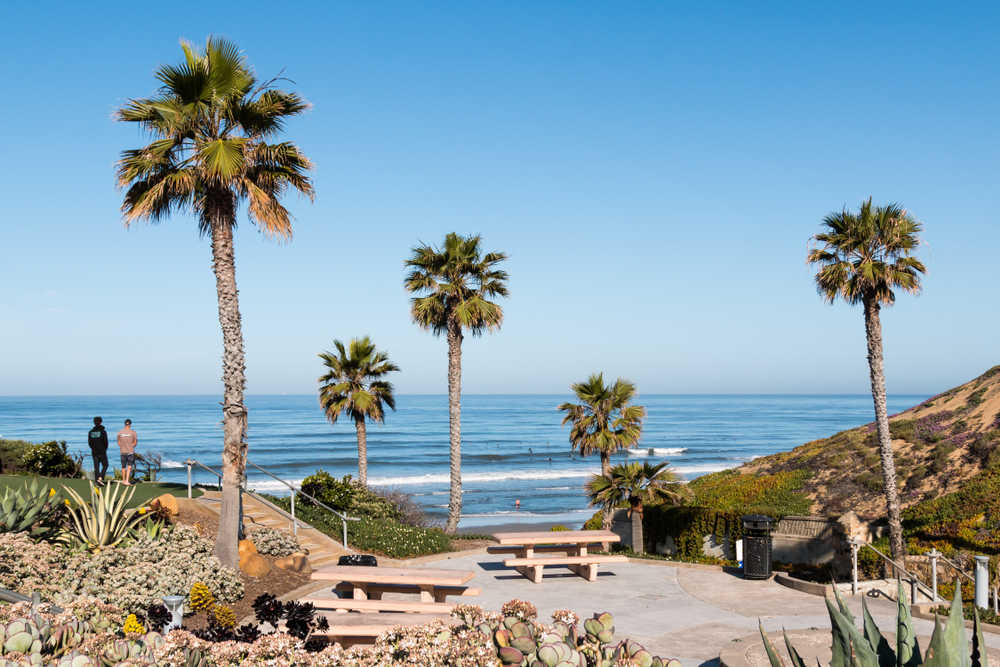 The charming, seaside community of Solana Beach is nestled along the northern coast of San Diego County and is approximately 30 minutes from Downtown San Diego. Solana is the Spanish word for the "sunny side" of a mount or valley. The city lives up to its name with temperatures that average between 62 in the winter and 77 in the summer. With 1.7 miles of coastline for swimming and surfing, it's a place that both locals and tourists love! Unfortunately, car accidents can happen at any place and time, and Solana Beach isn't an exception.
If you've been in a car accident in Solana Beach, Bonnici Law Group can help! Our team of lawyers has years of experience dealing with insurance companies and all kinds of car accident cases. Motor vehicle accidents can range from a minor fender bender to a serious head-on collision. No matter the severity of the accident, victims can sustain severe injuries that cause physical, mental, and financial harm. If you've been injured in a motor vehicle accident as a driver, passenger, or pedestrian, you may have suffered significant personal injuries and financial loss. Insurance companies may try and give you a low-ball settlement that is nowhere close to the monetary compensation you need to recover. You need to partner with a skilled and experienced lawyer who will work hard to get the compensation you deserve. For all of your car accident matters in Solana Beach, contact Bonnici Law Group at 619-259-5199 or click here for a free consultation! Our team will protect your rights and fight for you throughout the legal process.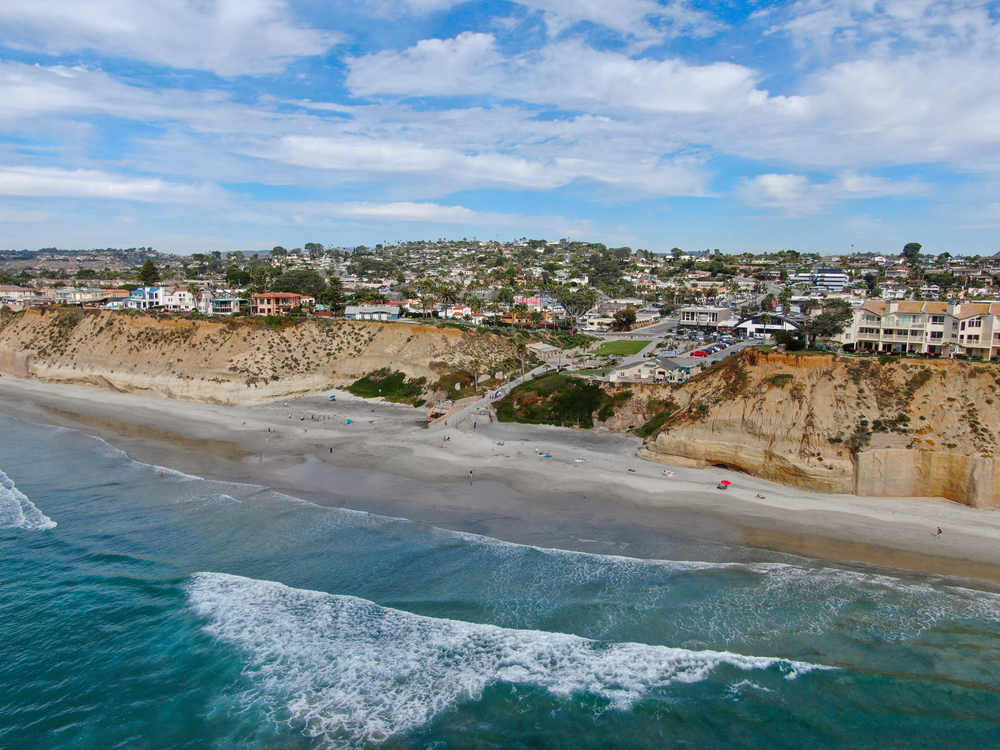 Did you know that around 43% of children that die from car accidents aren't properly restrained? This blog will go over the importance of properly restraining your children in the car before driving.
Diving on the busy roads of California can be hectic, especially if people aren't following the rules of the road. One of the most confusing topics for people is double yellow lines. One of the most common questions California drivers ask is: can you turn left over double yellow lines in California? The answer depends on certain factors. Keep on reading to find out what they are.