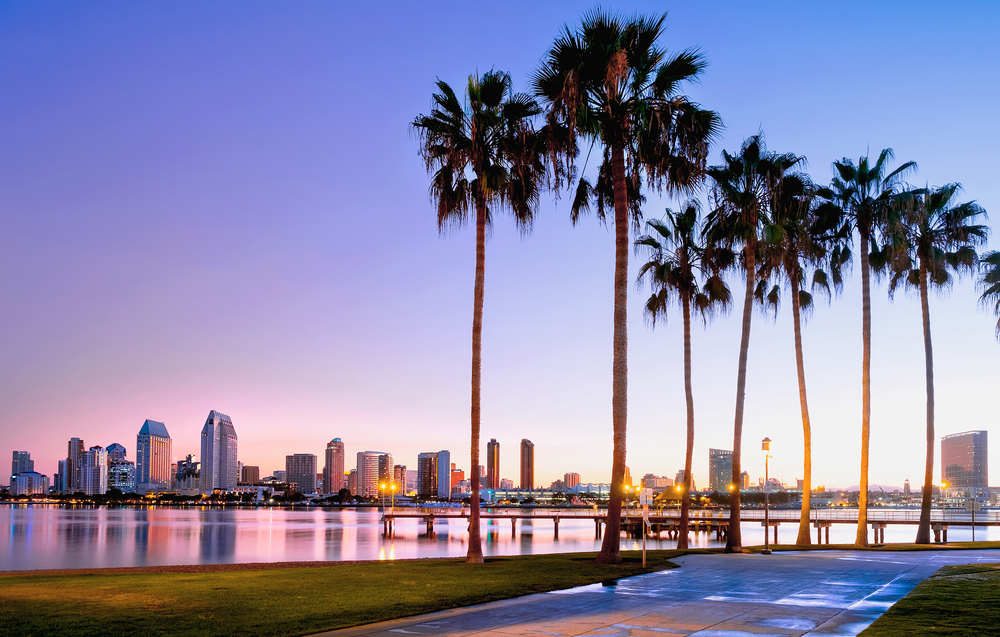 San Diego is the eighth most populous city in the United States, with over 3,338,000 residents. The city is known for its mild year-round climate, gorgeous beaches, parks, and friendly people. With the city growing at a rapid pace, also have the number of cars on the streets and freeway. This has led to an increased number of car accidents in San Diego more than ever before. Whether it be speeding cars, reckless drivers, or simple distractions, car accidents have been happening at an alarming pace.
When San Diegans get in a car accident, they all trust Bonnici Law Group to protect their rights. If you or a loved one has been involved in a car accident, whether it be a side-impact or a multi-vehicle collision, Bonnici Law Group is here to help! No one is ever expecting a vehicle crash to happen to them. But in the aftermath, victims and their families are left with the burden of devastating injuries and growing bills. There's also the expense of repairing/replacing their vehicles and dealing with the pressure of the insurance company. It's hard for everyone. Don't take on the pressure alone. We can help deal with the insurance companies and get you the compensation you deserve. For all of your car accident matters in San Diego, contact Bonnici Law Group at 619-259-5199 or click here for a free consultation! Our team will protect your rights and fight for you throughout the legal process.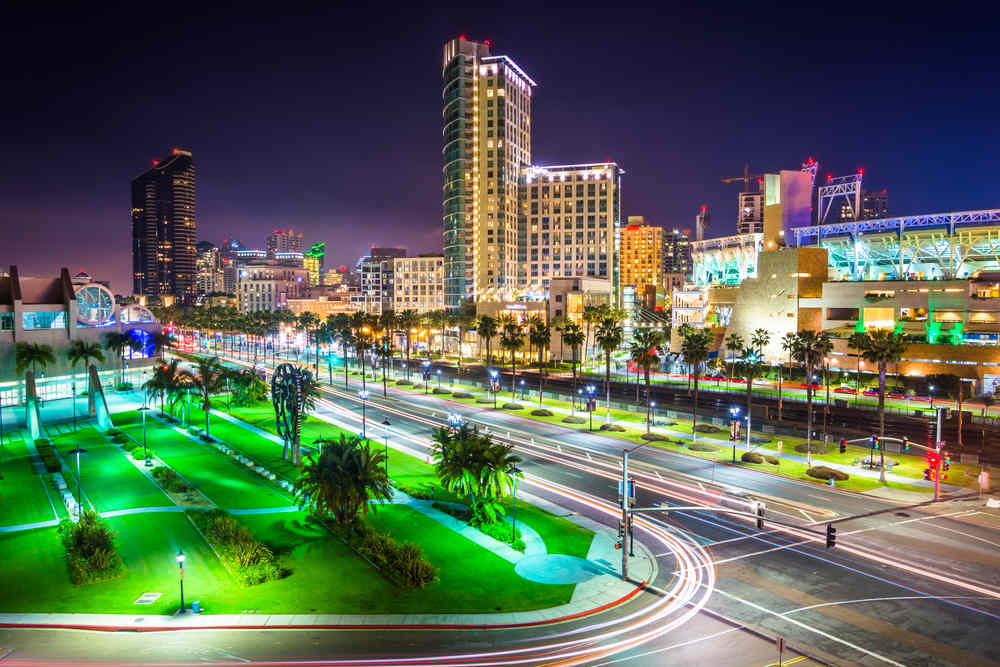 Did you know that around 43% of children that die from car accidents aren't properly restrained? This blog will go over the importance of properly restraining your children in the car before driving.
Diving on the busy roads of California can be hectic, especially if people aren't following the rules of the road. One of the most confusing topics for people is double yellow lines. One of the most common questions California drivers ask is: can you turn left over double yellow lines in California? The answer depends on certain factors. Keep on reading to find out what they are.