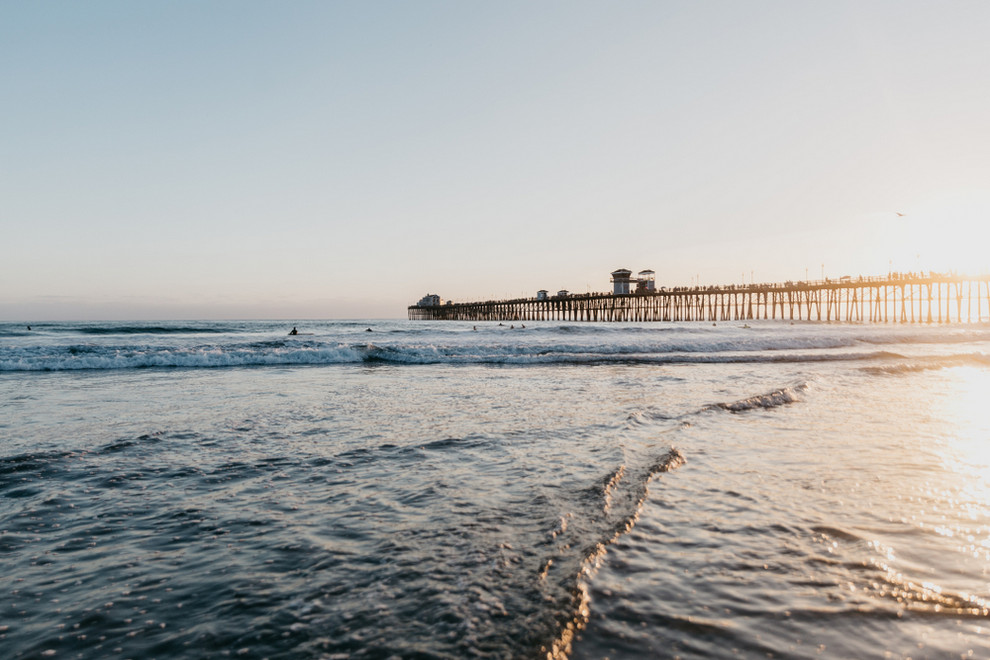 Oceanside, located in San Diego's northernmost coastline, is home to beautiful beaches, world-class surfing, and plenty of recreation. Locals enjoy easy access to amusement parks in every direction, such as Sea World, Legoland, Disneyland, and the San Diego Zoo. Oceanside receives a lot of traffic from other Southern California residents as well as visitors, which can make it a dangerous place to drive. This isn't just a guess either; Oceanside is within the top 3 cities in San Diego for the highest number of car accidents and injuries.
If you've been in an accident, we highly recommend getting a car accident lawyer in Oceanside. Not only can the claims process be challenging to deal with when trying to recover from your injuries, but insurance companies might not be on your side! The at-fault party's insurance company may reach out to you and ask for a statement regarding the case. The company may use information you give them against you to avoid paying damages. It's a common tactic, and they may ask trick questions and take responses out of context to make it look like you were at fault. If their insurance company requests a written or recorded statement from you, it's best to contact one of our lawyers before disclosing any information.
Call Bonnici Law Group
We understand that life can be difficult after a car accident, and at Bonnici Law Group, we'll help guide you through the complex claims process and ensure that you receive a fair settlement offer. It can be overwhelming dealing with the ER bills, recorded statements, insurance claims, and so on. We'll help you handle this, so you can focus on getting better. If you're looking for a car accident lawyer in Oceanside, you can reach us at (619) 259-5199 or click here to contact us through our website.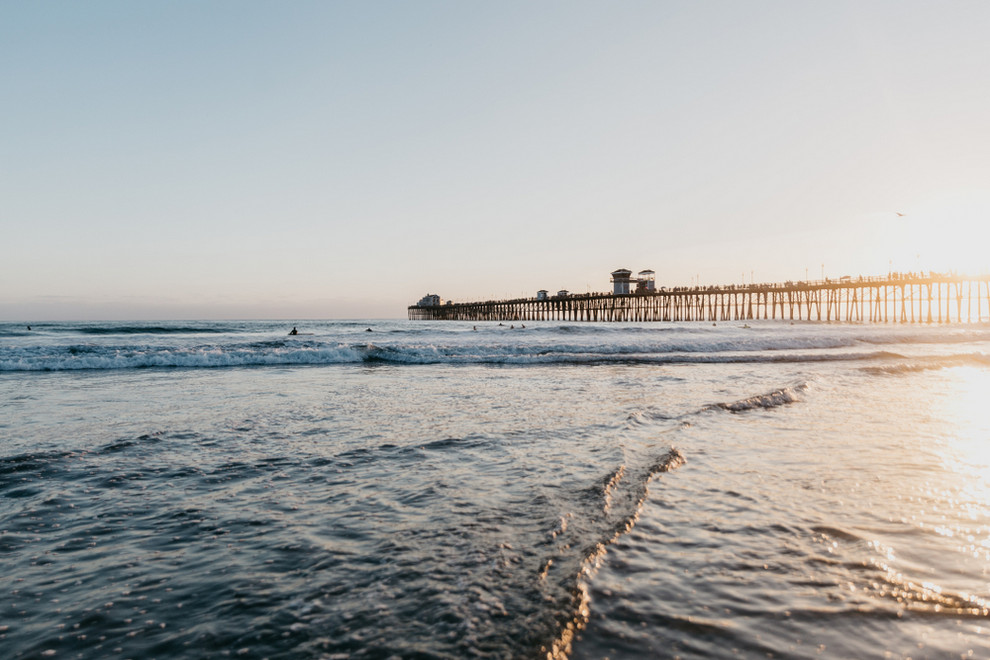 Did you know that around 43% of children that die from car accidents aren't properly restrained? This blog will go over the importance of properly restraining your children in the car before driving.
Diving on the busy roads of California can be hectic, especially if people aren't following the rules of the road. One of the most confusing topics for people is double yellow lines. One of the most common questions California drivers ask is: can you turn left over double yellow lines in California? The answer depends on certain factors. Keep on reading to find out what they are.