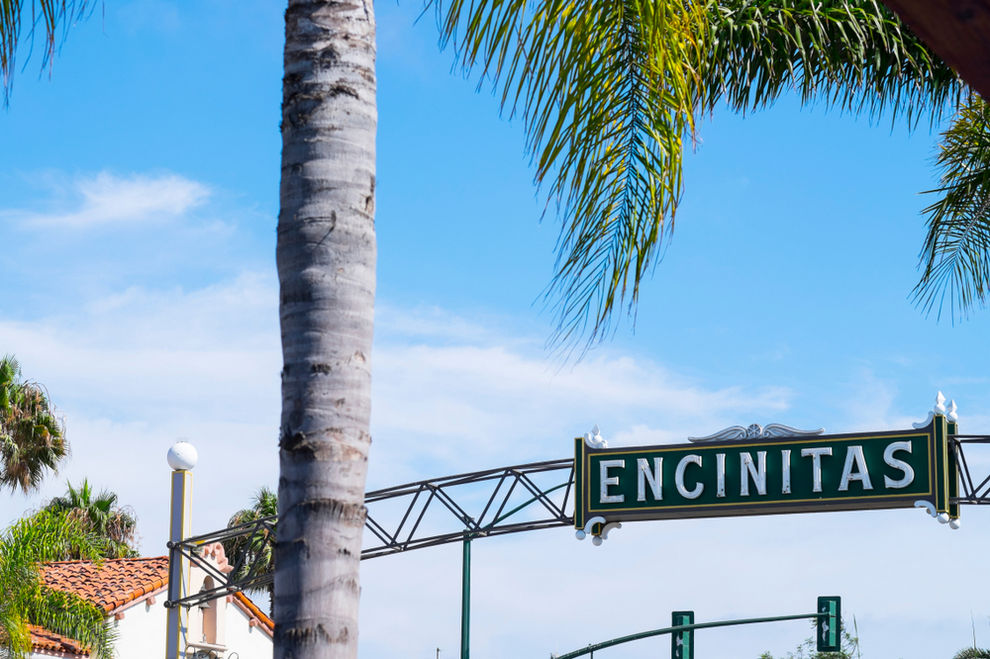 The city of Encinitas is located between Carlsbad and Solana Beach and was named as one of the top 20 surf towns in the world by National Geographic. The city's thriving surf culture and six miles of Pacific Ocean coastline can attest to this fact! Whether people are coming for the water sports, beaches, shopping, or local restaurants, the city gets plenty of visitors and tourists from all around. Even though Encinitas is not as hectic as the other San Diego cities, there can be a buildup of traffic, and car accidents can still happen. 
If you get in an accident, do you need to hire a car accident lawyer in Encinitas? We highly recommend that you do! We can help you navigate through the complex insurance claims process to ensure you receive the necessary compensations to help you recover from your injuries. Our skilled team fully understands the legal process and can prevent you from settling too early. If you complete your claim before you fully realize the extent of your injuries and how it affects your day-to-day life, you may lose out on compensation needed for future medical or related costs.  
Call Bonnici Law Group
If you're involved in a car accident, call Bonnici Law Group as soon as possible, and we'll help determine if your settlement offer is fair for your situation! Car accidents can happen out of nowhere and throw your life completely out of kilter, and the last thing you need on your mind is financial hardship. Our team is dedicated to our clients and will ensure that you're treated with respect and transparency throughout the entire legal process! If you're looking for a car accident lawyer in Encinitas, you can reach us at (619) 259-5199 or click here to contact us through our website.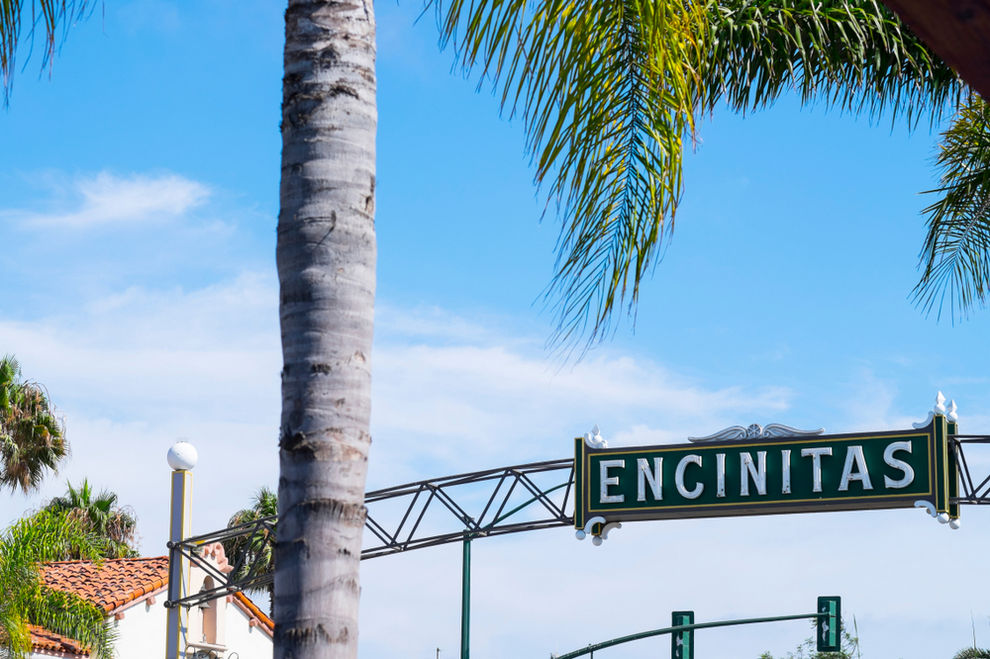 Did you know that around 43% of children that die from car accidents aren't properly restrained? This blog will go over the importance of properly restraining your children in the car before driving.
Diving on the busy roads of California can be hectic, especially if people aren't following the rules of the road. One of the most confusing topics for people is double yellow lines. One of the most common questions California drivers ask is: can you turn left over double yellow lines in California? The answer depends on certain factors. Keep on reading to find out what they are.