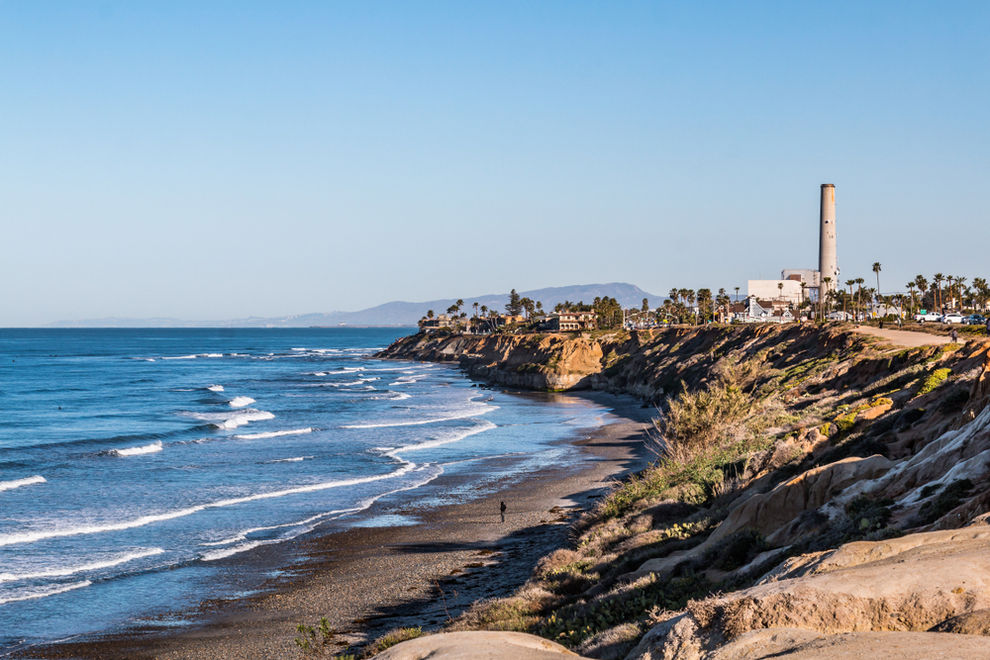 The coastal city of Carlsbad, nicknamed "The Village by the Sea," is known for its seven miles of coastline, sporting events, shopping, resorts, entertainment, and lagoons. The city boasts the LEGOLAND® theme park, Flower Fields of Carlsbad Ranch, and top-rated golf courses. Because of the many amenities in the city, Carlsbad gets plenty of visitors from all around. This means that the roads and freeways are flooded with traffic. Whether someone is driving under the influence, while on their phone, or speeding, accidents can happen at any time.
If you've been involved in an accident, we recommend contacting a car accident lawyer in Carlsbad. The insurance claims process can be complex, especially when you need to prove your case with evidence. From medical records, police reports, eyewitness testimonies, and photos of the scene, getting all of the evidence necessary can be challenging. Some evidence may even disappear quickly, such as security footage or hazardous road conditions that change after the accident. Our team can quickly collect the evidence you need and issue subpoenas to get access to evidence. Some information, such as cell phone records or security camera footage, might be impossible to obtain with a subpoena. 
Bonnici Law Group
At Bonnici Law Group, our clients are our number one concern! When recovering from your injuries, the last thing you need to deal with is stress and burden. We'll help handle the insurance claims process and ensure that you receive the correct amount of compensation for your situation. We'll make sure that you are treated with respect and transparency throughout the entire process. If you're looking for a car accident lawyer in Carlsbad, you can reach us at (619) 259-5199 or click here to contact us through our website.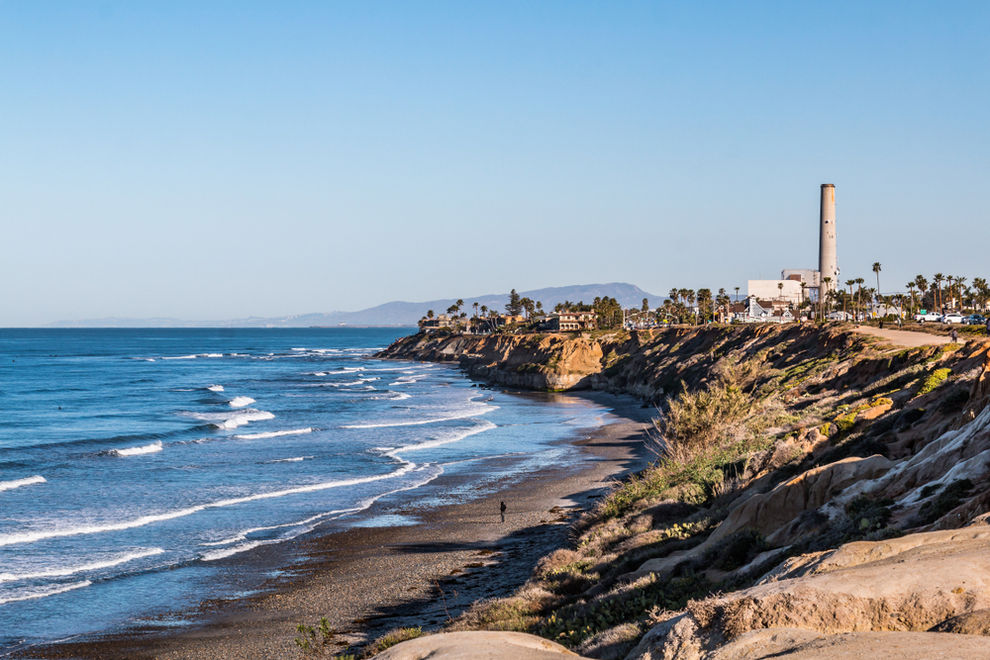 Did you know that around 43% of children that die from car accidents aren't properly restrained? This blog will go over the importance of properly restraining your children in the car before driving.
Diving on the busy roads of California can be hectic, especially if people aren't following the rules of the road. One of the most confusing topics for people is double yellow lines. One of the most common questions California drivers ask is: can you turn left over double yellow lines in California? The answer depends on certain factors. Keep on reading to find out what they are.