Did you know that California ranks third as the most bike-friendly state? Just under Washington and Minnesota, California is a great place to be if cycling is your passion. However, even ranking high in bike-friendliness, many accidents still take place. In fact, bike accidents are unfortunately underreported in California. The National Highway Traffic Safety Administration (NHTSA), which collects accident statistics for accidents, only lists bicycle accidents involving motor vehicles (and we all know that more factors can cause bicycle accidents). A study reported that three out of four drivers who caused a bicycle accident never received a citation for their crimes. In order to get justice, the help of experienced bike lawyers are needed to demand change.
Below we'll go over bike accident statistics to keep in mind while cycling and inform you of unknown facts.
California Accident Statistics and Facts
One of the latest accident statistics show that 141 cyclists died in fatal bike accidents in California
California usually ranks first or second in total bike accident fatalities nationwide (also due to it being the most populated state in the U.S.)
Bicycle accident deaths account for 3 – 4% of the state's total auto accident deaths (this is higher than the national average of 2%)
California was the first state to pass a helmet law. There are currently 22 states that have one
California law demands that everyone under the age of 18 MUST wear a bicycle helmet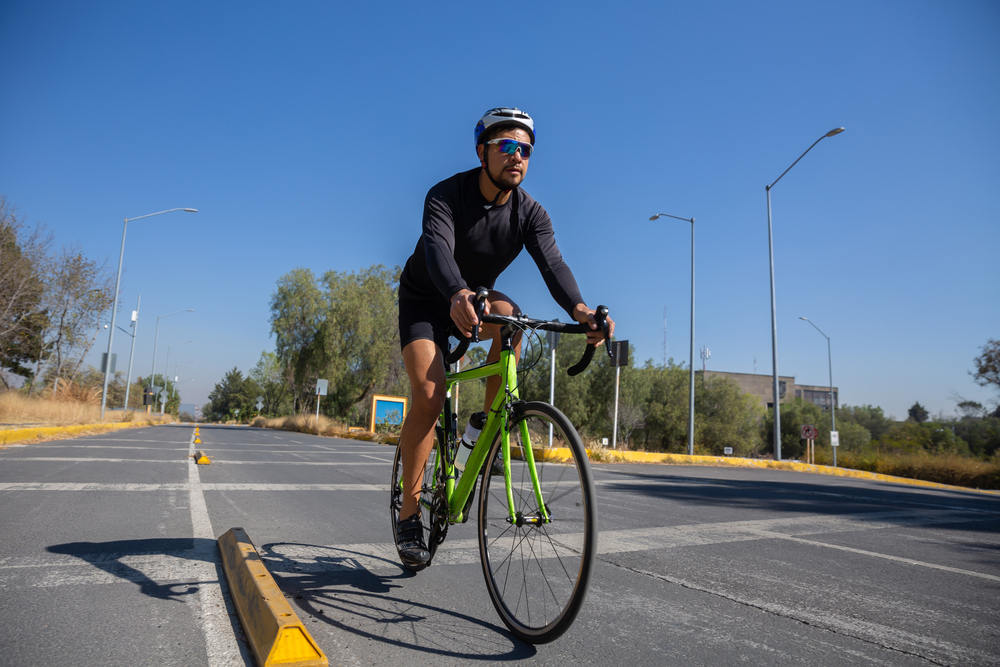 Bicycle Injuries With & Without Helmets Statistics
There is a total of 48,000 bicycle injuries from auto accidents that were reported as of last year
California Hospitals treat more than 500,000 people for bicycle accidents every year
Kids under the age of 15 account for nearly 60% of hospitalized bicycle injuries
Bicycle helmets are 85% effective in reducing head and brain injuries (they make a difference, please wear them!)
If every kid between the ages of 4 and 15 wore a bike helmet, it would prevent 45,000 head injuries
Head injuries are the most common type of bicycle injury
On-road cyclists are 40% more likely to experience injuries than off-road cyclists (this is due to higher vehicle traffic & lower helmet use)
How Often Do Fatal Bike Accidents Happen? Bicycle Fatalities Statistics
Bicycle accidents make up for less than 2% of deaths in auto accidents
Bicycle deaths have decreased 61% from 1,003 in 1975 to 616 in 2021
Since 2010, the number of bicycle deaths have increased by 19%
88% of bicycle fatalities are men
Most bike fatalities take place in the summer months (July, August, and September) between the hours 4 pm and 8 pm.
In the last couple of years, two-thirds of bicycle accidents occurred in urban areas, while one-third in rural areas.
From 2004 – 2013, the average age of cyclists killed in an accident was 41
From 2004 – 2013, the average age of cyclists that got injured was 31
One-fourth of cyclists killed in accidents had a blood alcohol concentration (BAC) of .08% or more.
Nearly 70% of bicycle bike accidents involve head injuries (even though 25% of cyclists wear helmets)
Bicycle accidents can be serious, and the majority of them involve motor vehicles. Catastrophic and life-threatening injuries include traumatic brain injury, internal organ damage, loss of motor control, spinal cord injury, bone fractures, and more. Often, drivers don't realize that cyclists have the same right to use public roads as motor vehicles. When motor vehicle drivers fail to follow these rules, it can lead to significant injuries. We recommend working with a team that understands the law inside and out to maximize your case results. At Bonnici Law Group, we specialize in bicycle accidents and work endlessly to get you the financial compensation you deserve. If you or a loved one were involved in a bicycle accident, you can reach us by phone at (619) 259-5199 or by clicking here.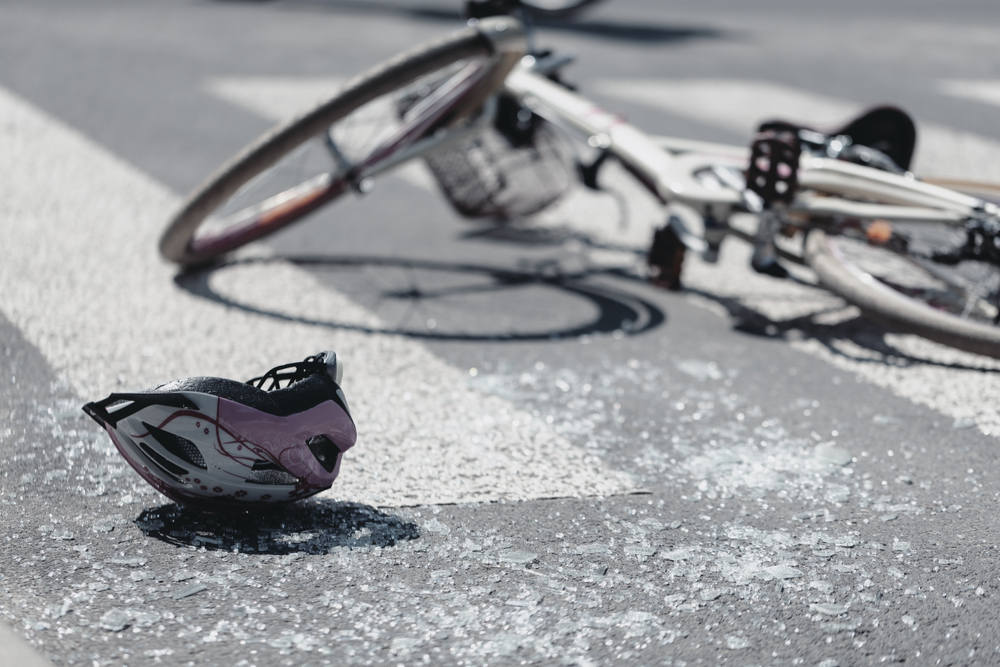 Dealing with a long-term disability can be an overwhelming and stressful experience. In such challenging times, having long-term disability...
At Bonnici Law Group, we understand that a long-term disability denial can feel like a major setback. One of the keys to effectively...