Being hit by a car while riding your bike is exceedingly dangerous and can result in life-altering injuries. Pursuing legal action against the vehicle diver begins by filing an insurance claim with their insurance provider. Most insurance companies make the process of filing and settling an injury claim complicated and strenuous. This blog will go over what to expect and what you can do to increase the chances of a successful bike injury claim.
Bike Accidents Cause Severe Injury and Death
California is one of the states with the highest cyclists' death rates in the US. Despite the huge drop in vehicle traffic due to COVID-19, nearly 700 cyclists have been killed in 2020 alone. The most common bike accident injuries include:
Spinal injuries
Back injuries
Neck injuries
Traumatic brain injuries
Facial injuries
broken/fractured bones
Internal organ damage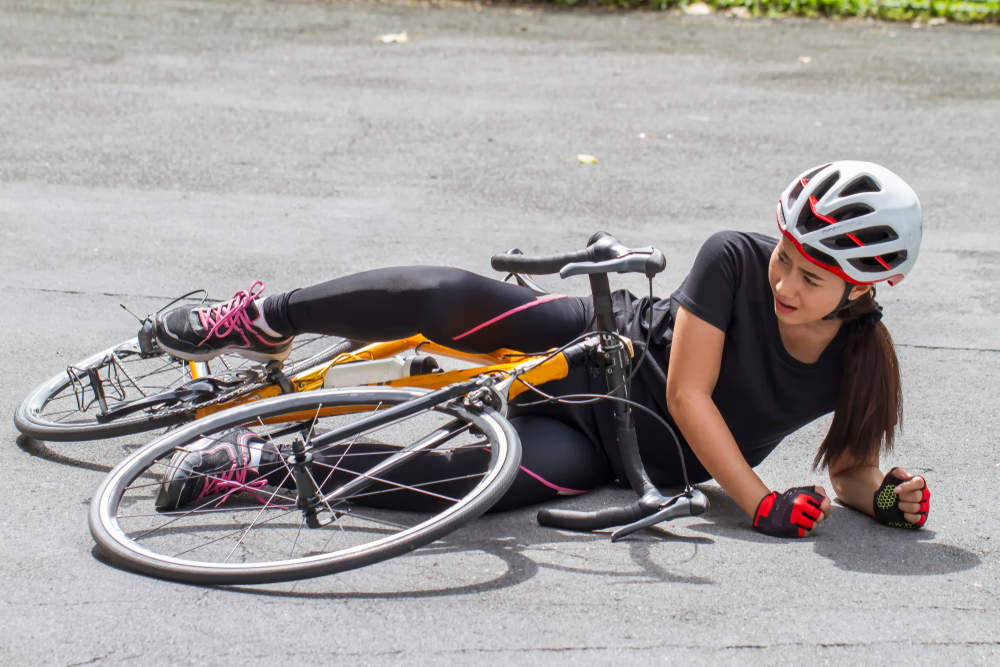 It is essential that you take the proper steps to build a strong case against the vehicle driver at fault for liability. Unless you can prove that the vehicle driver caused the accident, you cannot get any compensation for the insurance claim. Insurance companies work hard to limit their liability to your claim. That's why you need to work on strengthening your injury claim to be able to recover a fair settlement for your case. There are three steps that help you establish a strong claim for an accurate and reasonable bike accident insurance settlement. We recommend that you do the following after the accident:
1. Document the Accident
Call the police right away and request assistance. While you wait for the police to arrive, take pictures of the accident scene, including:
Skid marks
The position of the vehicle and your bike
Damage to the vehicle and bike
Your injuries
The surrounding area
If you cannot move due to your injuries, have a bystander take pictures or record for you. Ask witnesses for their contact information as eyewitness testimony can be very convincing if you're required to file a personal injury lawsuit, and responding police officers don't always speak with everyone. Remember to also make metal notes on comments the driver makes regarding fault for the accident.
2. Get Medical Treatment
If you are at all injured, avoid refusing medical treatment at the accident scene. The sooner you see a doctor after the accident, the better. After a crash, adrenaline can mask pain and symptoms. Shock many times prevents people from realizing the severity of their bicycle accident injuries. Documenting your injuries accurately and in a timely manner can be very important for an insurance claim. Any delay in treatment can be used against you to argue that you were not injured in the bicycle accident or that your injuries aren't as severe as you claim them to be. It is also important that you follow through with the medical treatment plan provided to you by your doctor. Failing to do so is another weapon the insurance company can use against you when negotiating an insurance settlement.
3. Document All Damages
Having detailed documentation of your losses and damages can help when valuing your insurance settlement. Keep copies of all bills and records related to the accident, such as:
Medical bills
Loss of income
Cost of personal care
Out of pocket expenses
To get reimbursed for your financial losses, you'll need explicit proof of them. It's also a great idea to keep detailed notes about your pain and suffering as your injuries and treatment progress. Take pictures of your injuries during your recovery and keep notes on your daily level of pain and how your injuries have impacted your everyday life.
Most bicyclists hit by a vehicle driver can expect an uphill battle fighting for a fair bike accident insurance settlement. Insurance companies are good at protecting themselves from settlements, which is why you should have a group of experienced professionals to assist you with it. At Bonnici Law Group, we can handle all aspects of your insurance claim, including the accident investigation, the filing of the insurance claim, the gathering of evidence to prove fault, and the negotiation of a fair insurance settlement – all with no up-front fees. Don't go through it alone. We're cyclists too and we understand the struggle of sustaining injuries on a bike and missing out on riding because of it. Let us help you get back to riding as soon as possible! Give us a call at (619) 259-5199 or click here to schedule a free consultation.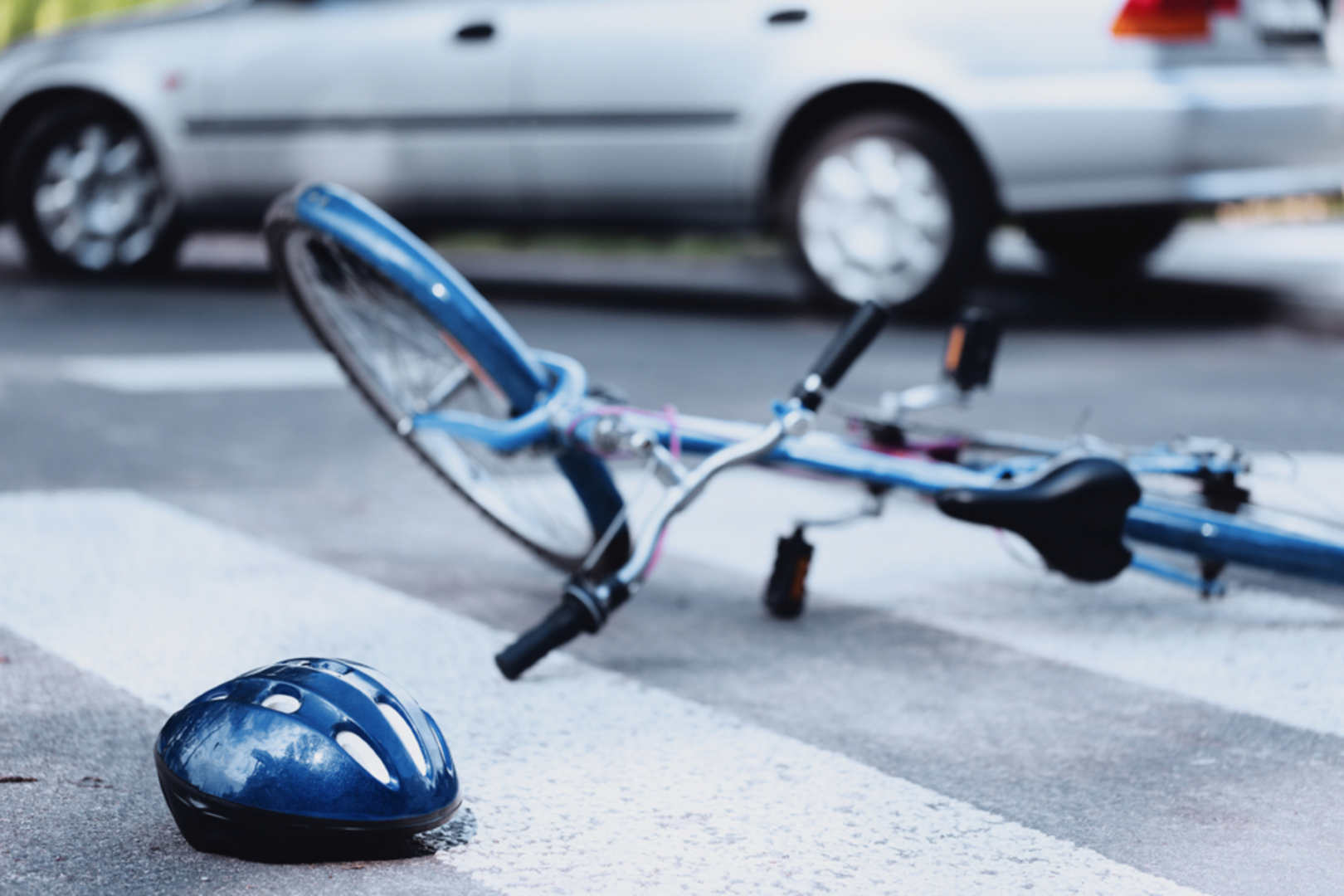 Impacts to the head can cause traumatic brain injury resulting in memory loss, behavioral change, and cognitive impairment. These injuries can result from slip-and-fall accidents, car accidents, assaults, pedestrian accidents, and many other incidents. It can cause long-term and debilitating symptoms for the victim.
A slip-and-fall injury can occur due to the negligence of another person. These injuries fall under the umbrella of "premises liability" and can result in severe physical damage. Property owners must be responsible for caring for the safety of their visitors and residents.