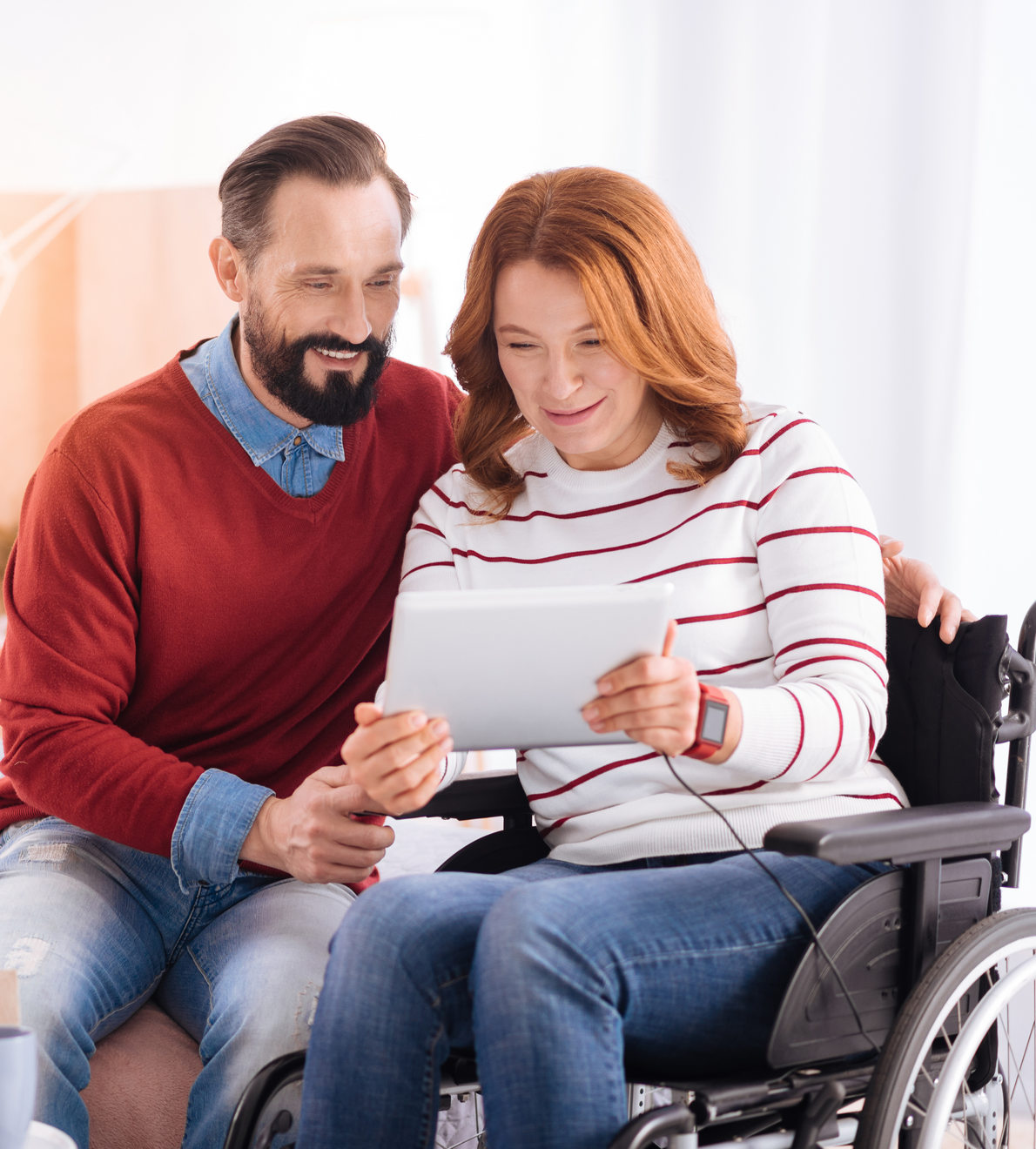 Recognizing the fact that many Americans will experience a disabling condition at one point in time or another in their working careers, the Federal Government created a social safety net for these disabled workers. Regardless of the cause of the injury or illness, if you are unable to work for more than 5 months, you may be entitled to receive disability benefits under Social Security Disability Insurance (SSDI). At the Bonnici Law Group, we represent disabled individuals who are entitled to benefits from Social Security but have been denied.
How Do I Get Social Security Disability Benefits?
First and foremost, if you haven't already applied for benefits, you need to do that. The Social Security Administration offers an easy to use, online application process and occasionally people are surprised to learn that their application is approved without the assistance of an attorney.
But, if you have applied for Social Security Disability benefits and have received a denial, we are happy to help you with your appeal.
Get Help Today
If you are struggling with getting the benefits you need and deserve from Social Security, we are here to help. Pick up the phone today to speak with a member of the talented team at the Bonnici Law Group about your SSDI claim.
Highly recommended and deeply appreciated!
"I cannot say enough about Josh and his great team!!! They were patient and understanding, effortlessly. They made sure I understood the process and what was required of me and why. They were informative and even 'interpreted' some of the legalese that I didn't understand as a lay person without making me feel dumb.
I am beyond pleased with the outcome and will be recommending Josh and his team to EVERYONE that I hear needs a personal injury attorney – THAT CARES and will explain the process. Highly recommended and deeply appreciated! This was the BEST referral EVER!!!"   – Elle H.