It may go without saying, but to be eligible for long-term disability benefits, you have to have the policy in effect at the time of your disability – which usually requires you to be employed at the time of disability, but not necessarily working. How do you know if you have a long-term disability policy? Often, people have them through their work with their employer as a benefit similar to health or life insurance. If you don't know if your company has a disability policy, feel free to look either at your pay stub and see if there is a deduction on your pay stub or reach out to your HR department. HR handles your benefits and can check if you have something that covers you during your time of employment. It's vital to make sure that if you are covered, you get an application and get it filled out quickly while you are still employed.
If you have any questions on whether or not you are eligible or if there is a policy in place, reach out, and we can discuss if there is a policy and if it is something we can help you with. Give us a call at (619) 259-5199 or click here for a FREE consultation!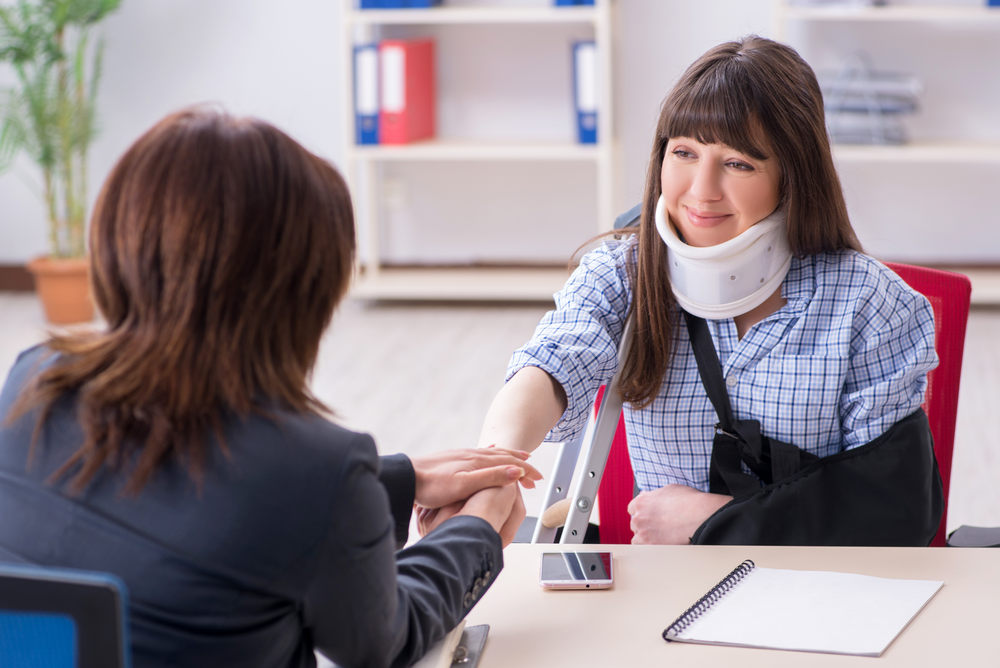 Did you know that people who receive social security disability insurance (SSDI) can also collect compensation benefits for the same disability if it was caused by a work-related accident or illness?
How much should I ask for a car accident settlement? In today's blog, we'll discuss the factors you'll have to take into account in order to calculate the proper amount for your case.